Celsius Has Paused Customer Withdrawals
Celsius has paused all customer withdrawals, swaps, and transfers citing "extreme market conditions."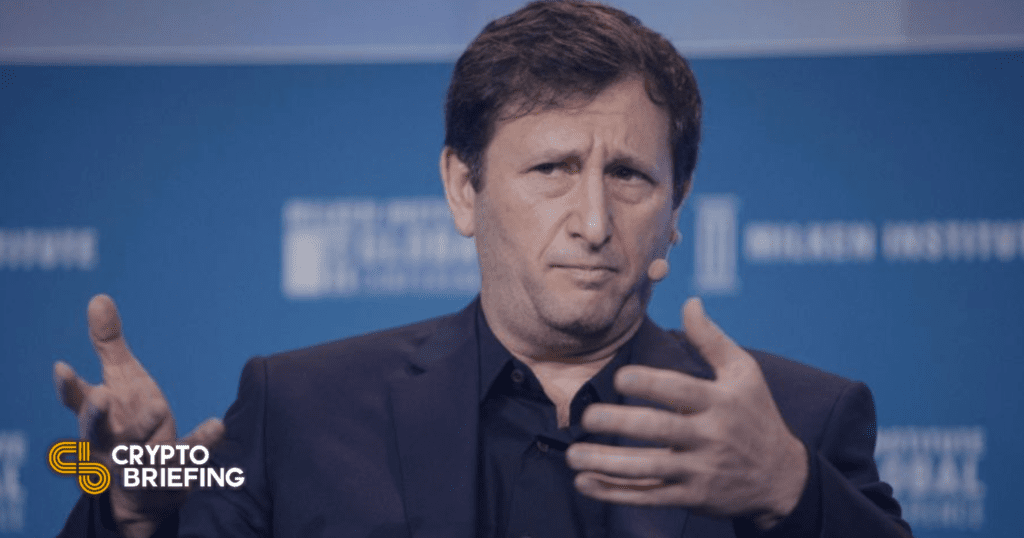 Key Takeaways
Celsius has frozen customer withdrawals, swaps, and transfers due to "extreme market conditions."
The development comes amid rumors that the crypto lender is unable to continue offering enhanced yields or make its customers whole due to the recent decline in the crypto market.
Its native token is down 57.7% today.
The development follows weeks of rumors that the crypto lender could face insolvency issues due to the decline in the crypto market.
Celsius Customers Blocked From Accessing Funds
Celsius appears to be in crisis mode.
The crypto lender has paused customer withdrawals, swaps, and transfers due to "extreme market conditions," according to a Monday blog post.
The note said that the firm was taking the drastic action "to put Celsius in a better position to honor, over time, its withdrawal obligations." It added:
"Acting in the interest of our community is our top priority. In service of that commitment and to adhere to our risk management framework, we have activated a clause in our Terms of Use that will allow for this process to take place. Celsius has valuable assets and we are working diligently to meet our obligations."
Celsius said that it would be working to stabilize liquidity during the shutdown in order to preserve its assets, adding that it saw the action as "the most responsible action" to serve its customers.
Celsius is a crypto lending firm best known for offering customers lucrative double-digit yields on assets like Bitcoin and Ethereum. It's part of a growing group of firms that operate in the so-called "CeFi" realm, leveraging the DeFi space while acting as a centralized custodian service for crypto holders.
In order to offer customers enhanced yields, Celsius deposits funds in DeFi protocols. However, recent market volatility has affected its ability to offer the lucrative returns it once promised, sparking widespread speculation in the crypto community that it could face insolvency issues (the rumors intensified this week when Lido-staked ETH lost parity with ETH, raising suspicions that Celsius may have been selling its stETH tokens in a desperate bid to repay customers). Celsius CEO Alex Mashinsky has refuted the insolvency claims on multiple occasions in recent weeks.
Today's update is an unprecedented step because Celsius is effectively blocking customers from accessing their assets. Such a move is largely unheard of for a company the size of Celsius, which last year hit $20 billion in assets under management. The company raised $750 million in a funding round last year and says it has over 1.7 million customers.
Closing out the blog post, Celsius acknowledged that the news was "difficult" and thanked its community for its support. "It is our pleasure to serve you. Our operations continue and we will continue to share information with the community as it becomes available," the note read.
Celsius' native CEL token has been hard hit on the news during a period of extremely weak momentum and negative sentiment across the market. Per data from CoinGecko, it's trading at about $0.17, down 57.7% on the day and over 97.6% off its all-time high.
Editor's note: This story is developing and will be updated as further details emerge.
Disclosure: At the time of writing, the author of this piece owned ETH and several other cryptocurrencies. Crypto Briefing has previously run sponsored content from Celsius.