Celsius Repays $10M DAI to Compound
The troubled crypto lending company paid back $10 million to Compound today in a what looks like an attempt to reestablish solvency.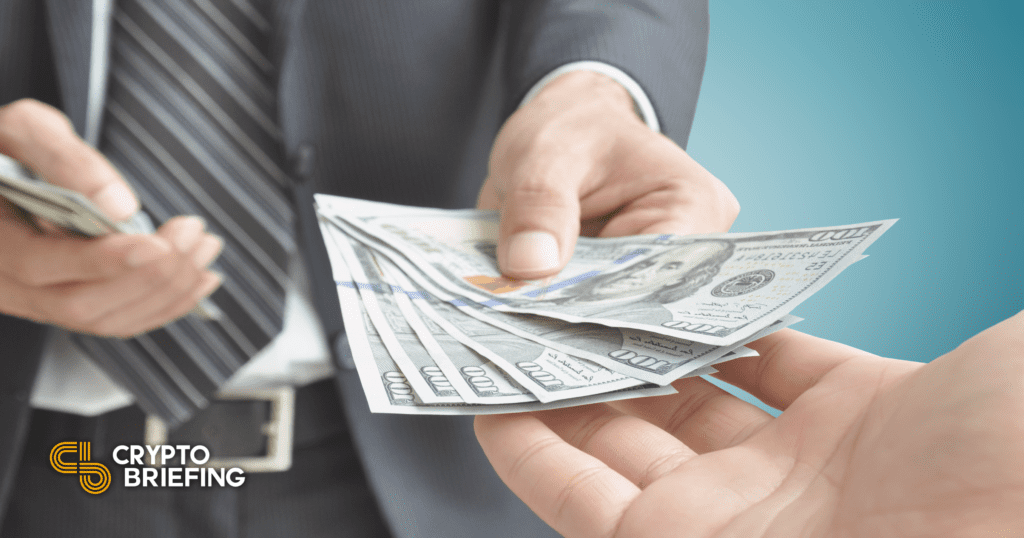 Key Takeaways
Celsius made a $10 million repayment to Compound Finance today, likely attempting a step toward solvency.
Celsius disabled withdrawals, transactions, and swaps one week ago. It still has not re-enabled those services.
The price of Celsius' CEL token is rising—but likely due to a short squeeze rather than a genuine recovery.
Celsius made a significant payment to Compound today as it transferred $10 million of DAI to the latter service.
Celsius Pays Back $10 Million
Celsius has sent $10 million worth of the DAI stablecoin to Compound Finance, a popular interest-yielding DeFi service.
The Etherscan block explorer notes that the firm repaid 10 million DAI while also collecting 166 COMP ($5,200). Celsius has made a number of other repayments over the past week, as well. In a series of transactions, it paid $53.6 million DAI to its vault with Oasis Protocol, another yield-bearing DeFi platform.
Celsius utilizes various DeFi protocols to produce interest for its clients. Its latest $10 million payment likely means that it is closing positions with those services to regain liquidity and re-open withdrawals for its customers. Though this is likely a step toward solvency, today's $10 million payment only makes up a small fraction of Celsius' activity.
The week of May 6, for example, the company saw $397 million in inflows and $1 billion in outflows. As such, the firm may remain unable to afford withdrawals if demand remains overly high.
Celsius Posted Update on Sunday
It has been one week since Celsius suspended services. The firm disabled withdrawals, transactions, and swaps on June 13. In fact, today's transaction comes shortly after Celsius posted an update and confirmed that the suspension will continue.
"Our objective continues to be stabilizing our liquidity and operations," the firm wrote on June 19. It added that this "will take time" and that it will "continue to work around the clock."
Celsius also noted that it will cooperate with regulators and officials. Last week, regulators from four American states began an investigation of the situation.
Celsius added that it would pause Twitter spaces and AMAs in order to prioritize the resolution of the current situation.
CEL Prices Are Rising
Celsius' decision to suspend transactions caused panic in the crypto market as Bitcoin prices dropped dramatically. The price of BTC began at $28,000 on June 12 but fell below $18,000 during the week. BTC is valued at $20,500 at the time of writing.
Investors appear to be growing increasingly dissatisfied with Celsius' course of action. Social media users are attempting to organize a short squeeze to drive up prices artificially and profit from the brief advantage that might result.
Indeed, the value of Celsius' native token has risen since the firm announced it would freeze funds. The price of CEL dropped from $0.44 to $0.15 on June 12. It is now valued at $0.94.
It seems that this recovery is largely due to the attempted short squeeze. However, if Celsius manages to reopen services, it could help the asset regain legitimate value.
Disclosure: At the time of writing, the author of this piece owned BTC, ETH, and other cryptocurrencies.