Celsius Sues StakeHound Over Alleged $150M Token Misplacement
Celsius is suing StakeHound, claiming the company failed to return $150 million worth of cryptocurrency assets amid Celsius's bankruptcy proceedings.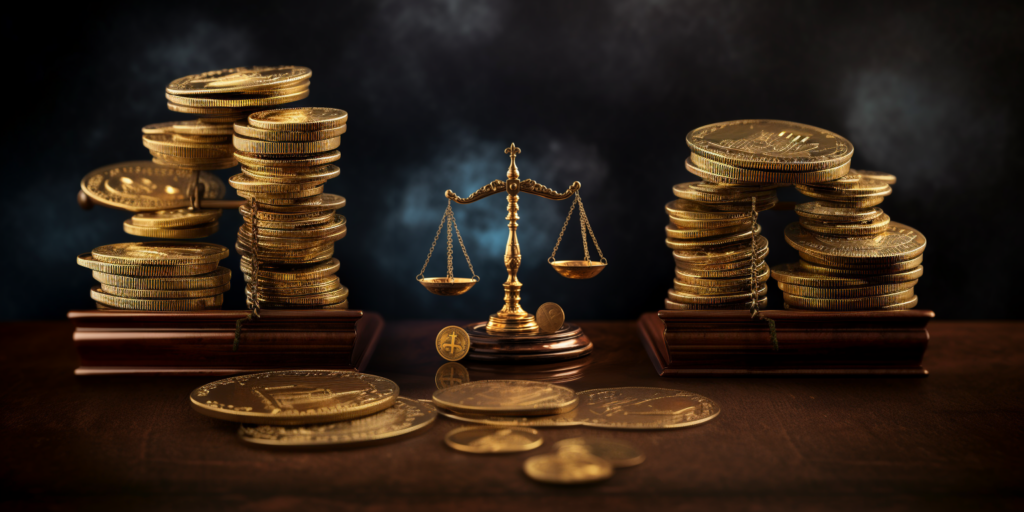 Bankrupt crypto lender, Celsius, has taken legal action against StakeHound, the liquid staking platform. The lawsuit centers around StakeHound's alleged failure to return $150 million worth of ETH, MATIC, DOT and other tokens:
"StakeHound continues to wrongfully withhold or otherwise deprive Celsius of possession of all of these valuable Native [ETH] Tokens."
In the legal documents submitted to the U.S. Bankruptcy Court for the Southern District of New York, Celsius claims that it had entrusted StakeHound with 25,000 staked ETH, 35,000 native ETH, 40 million MATIC and 66,000 DOT in 2021. These tokens were exchanged for StakeHound's liquid staking tokens or "stTokens" and were valued at over $150 million at the time of the exchange.
The dispute escalated when StakeHound filed an arbitration agreement against Celsius in Switzerland following Celsius's bankruptcy announcement. In its filing, StakeHound asserted it was under no obligation to return the stTokens for other tokens. Furthermore, StakeHound has stated it lost the keys to the 35,000 ETH belonging to Celsius and hence can't return these tokens:
"Because keys associated with the 35,000 Celsius ETH (plus Rewards) allegedly had been misplaced, StakeHound not only was relieved of its obligation to return those tokens, StakeHound also was no longer required to return the 25,000 Celsius ETH (plus Rewards) in their entirety."
Reacting to StakeHound's arbitration filing, Celsius has argued that it is a violation of Section 362 of the United States Bankruptcy Code. This particular section is known as the "automatic stay," which prevents most creditors from initiating debt collection or legal action against an entity that has filed for bankruptcy:
"When confronted with its breaches of contract and other duties, StakeHound willfully violated the automatic stay […] StakeHound since has ignored Celsius' demand that the Swiss arbitration be withdrawn based on the automatic stay."