Centra Co-Founder Sentenced to 8 Years Prison for Fake ICO Scam
In July 2017, the Centra Tech ICO raised 100,000 ETH worth $25 million at the time.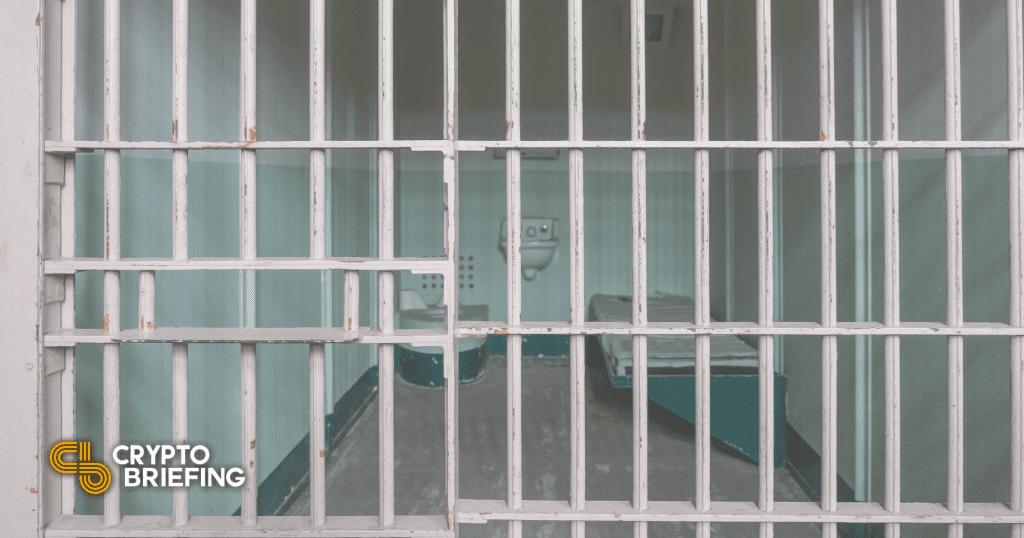 Key Takeaways
Sohrab Sharma, co-founder of the scam ICO known as Centra, has been sentenced to eight years in prison.
Sharma made several false claims including business ties with Visa and Mastercard to issue a crypto-based debit card.
In 2017, the Centra ICO raised 100,000 ETH, which was later seized by U.S. Attorney's Office and the FBI.
Sohrab Sharma, Florida-based co-founder of cryptocurrency firm Centra, will serve eight years in connection to his leading role in a fraudulent Initial Coin Offering (ICO).
Jail Time for ICO Founder
The U.S. Attorney's Office of Southern District of New York confirmed in a press release that an eight-year prison sentence was given to Sharma by a Manhattan federal court.
Sharma, along with two co-founders, made several material misrepresentations during the coin offering. They falsely claimed to acquire a money transmitter license in 38 U.S. states, and having business ties with Bancorp, Visa, and Mastercard, for a crypto-based debit card called Centra Card.
The co-founder even fabricated a fictional CEO named "Michael Edwards," who had more than 20 years of experience in the banking industry and a Master's degree from Harvard. They also hired celebrities, including professional boxer Floyd Mayweather Jr. and music producer DJ Khaled to promote the Centra ICO.
"Sharma's most notable inventions were the fake executives, fake business partnerships, and fake licenses that he and his co-conspirators touted to trick victims into handing over tens of millions of dollars. We will continue to aggressively pursue digital securities frauds like this one," Ilan T. Graff, the Attorney for the United States, said.
In July 2017, the Centra Tech ICO raised 100,000 ETH worth $25 million at the time in exchange for Centra (CTR) ERC20 tokens.
After the scheme was exposed, the U.S. Attorney's Office and the Federal Bureau of Investigation cracked down on the firm and seized 100,000 ETH in 2018.
The United States Marshals Service sold the seized ETH for about $33.4 million earlier this year. As per the official release, the proceeds will be used to compensate the ICO victims.
Sharma was also ordered to forfeit over $36 million in illegitimate gains made post the Centra ICO.
Besides Sohrab Sharma, one other co-founder Robert Farkas was sentenced to a year in prison in December 2020 by the same Manhattan court.