Central African Republic to Establish Crypto Hub
The Central African Republic has announced the launch of the Sango Project, an initiative aimed at turning the country into Africa's first legal crypto hub.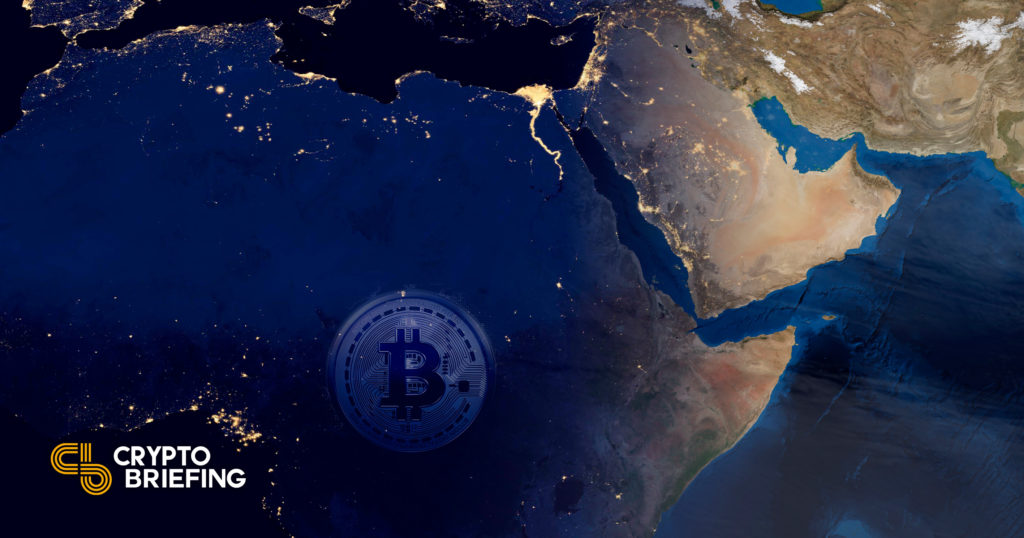 Key Takeaways
The Central African Republic has created Africa's first legal crypto hub.
The Sango Project offers the possibility of citizenship by investment, zero income tax, and frameworks for the digitalization of the Central African Republic's economy.
The initiative comes weeks after the National Assembly passed a bill to recognize Bitcoin as a legal tender.
The Central African Republic adopted Bitcoin as an official currency in April.
Central African Republic Announces Sango Project
Weeks after adopting Bitcoin as a legal tender, the Central African Republic is doubling down on crypto.
The African nation's National Assembly and President Touadéra have announced an initiative called the Sango Project with a focus on supporting Bitcoin and other digital assets.
According to a 24-page document detailing the project, the country will build a zone offering e-residency, citizenship by investment, online business registration, and tax exemptions for crypto businesses.
The initiative will also provide frameworks for digital crowdfunding of private and public projects, tokenizing national assets and resources, recognizing digital ownership, and creating digital identities and a Digital National Bank.
The document adds that it will give crypto projects access to its abundance of natural resources, including gold, diamonds, nickel, and petroleum. Moreover, as the government is the Central African Republic's principal landowner, the Sango Project will give Bitcoin investors the opportunity to acquire land with their crypto holdings.
On Apr. 27, the Central African Republic became the first African country to adopt Bitcoin as a legal tender, following El Salvador's divisive Bitcoin bet in September 2021.
Like with El Salvador's adoption, some have criticized the Central African Republic's so-called "Bitcoin Law," arguing that the majority of the country's population of five million have no access to electricity or Internet.
The Sango Project is hoping to address those concerns by committing to finalizing the Central African Backbone's fibre optic network by the end of 2022. The announcement said that the high-speed Internet project will play a role in "powering the entire digital transformation" of the Central African Republic, adding that the World Bank has granted $35 million to develop the digitalization of its public sector.
Touadéra posted a tweet as the project was announced, saying that it "has the potential to reshape [the country's] financial system."
Despite the nation's ambitions to establish a crypto hub, its recent moves in the Bitcoin and broader crypto space have failed to carry the market out of its months-long downward trend. Bitcoin is trading at about $29,400 today, down 24.6% since the country adopted it as a currency and 57.3% from its November 2021 peak.
Disclosure: At the time of writing, the author of this piece owned ETH, and several other cryptocurrencies.