'I Feel God in This Crypto Scam Tonight:' CFTC Charges Couple for $6M Scam
Michael and Amanda Griffis, a Tennessee couple, are facing charges by the CFTC for allegedly defrauding more than 100 victims in a multimillion-dollar cryptocurrency scheme.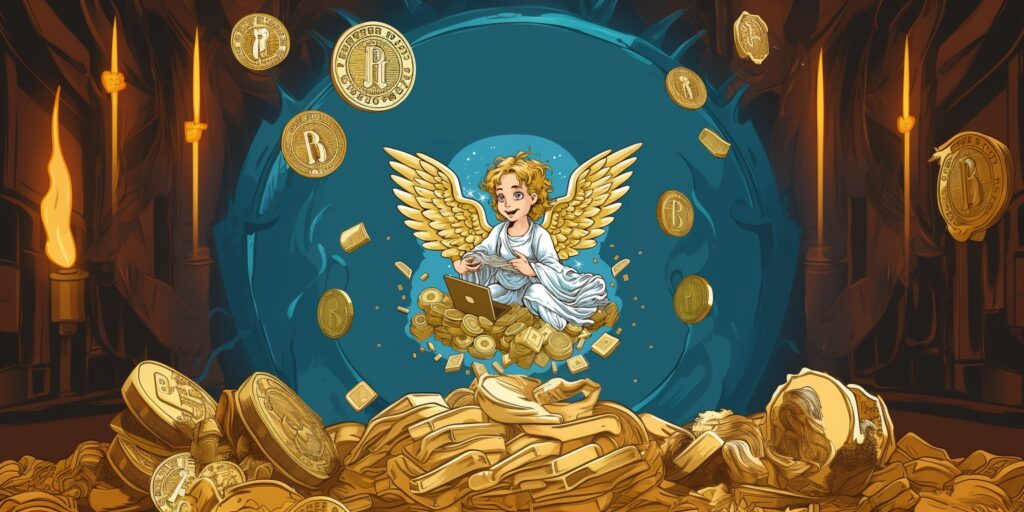 The U.S. Commodity Futures Trading Commission on July 25 accused Michael and Amanda Griffis of Clarksville, Tennesse, of allegedly defrauding more than 100 individuals through a cryptocurrency scheme, netting over $6 million, according to the file.
The Griffises, real estate entrepreneurs, allegedly encouraged victims to join a commodity pool dubbed "Blessings of God Thru Crypto," assuring them of safe investments with high returns in digital asset futures trading:
"Styled as 'Blessings Thru Crypto' or 'Blessings of God Thru Crypto' by Defendants, the commodity pool purported to give 'investors the opportunity to bet on the future price of cryptocurrency' to 'make as much profit collectively' as possible."
Without having relevant experience, the couple reportedly lured victims, many of whom were their former customers and colleagues, into their fraudulent scheme, guided by the supposed advice of Coach Wendy, an unknown individual with alleged expertise in financial trading.
In the complaint, the CFTC claims that the couple misused about $1 million for personal expenditures, including high-end jewelry and an all-terrain vehicle. They allegedly sent more than $4 million, initially intended for Apex Trader Funding, an online futures platform, to an assortment of digital wallets that are now inaccessible.
Ian McGinley, CFTC's director of enforcement, commented on the charges, saying, "The promises were underpinned by the trust the victims placed in the defendants."
Further accusations include the couple issuing nearly $855,000 in "Ponzi-like payments" to five individuals to sustain the scheme. Simultaneously, they purportedly denied other participants' requests to withdraw funds from the pool.
"The remaining $4.1 million in pool funds were never used to trade 'crypto futures' as promised by Defendants, who instead sent the funds to anonymous digital wallets controlled by unknown third parties. Those funds are now untraceable and likely unrecoverable for all realistic purposes, lost to pool participants."
Their scheme ran from July 2022 to January 2023, with the couple initially reaching out to victims through a phone call or a text message. They then shared a document deceptively titled "Futures Trading Overview and Structure Document," which stated:
"There is no catch or hidden agenda. No one is here to scam you."
The CFTC's suit seeks to compensate the victims, apply civil monetary penalties and permanently ban the Griffises from trading commodities or registering with the commission.