Chainlink's Oracle Network Rolls Out Integration for Scroll Foundation Developers
Scroll joining Chainlink's SCALE aims to boost Scroll's app development and ecosystem growth.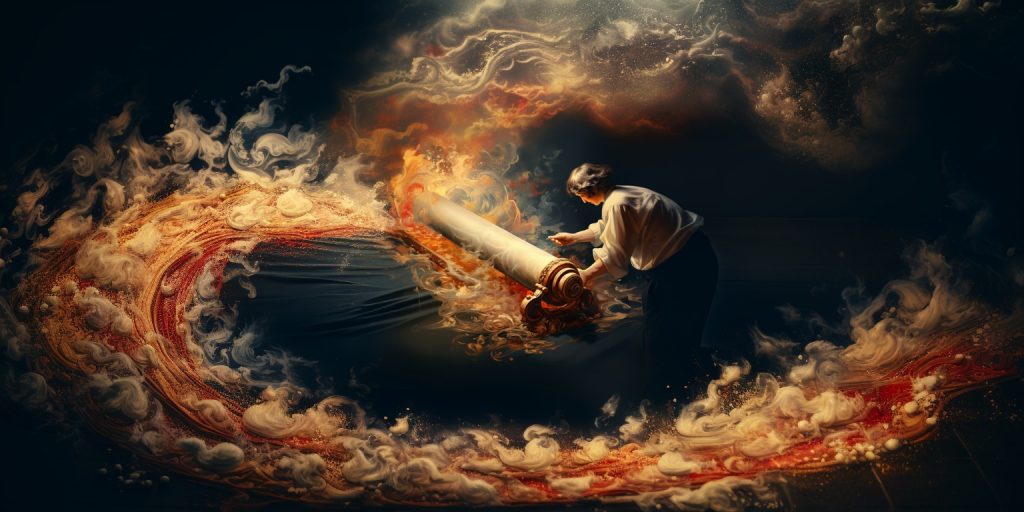 As DApps continue to develop and evolve, Scroll Foundation, known for its zkEVM-based zkRollup – Ethereum's counterpart – has announced a strategic partnership with Chainlink Labs.
This collaboration will accelerate the development of the Scroll ecosystem, providing builders with low-cost and reliable oracle services that allow smart contracts to automate the transfer of data between Scroll and outside systems.

— Scroll Ecosystem 📜 (@BuildWithScroll) August 22, 2023
The key component of this partnership is Scroll's participation in the Chainlink SCALE program. And, with a clear goal: bolster the adoption rate of its zkEVM scaling solution, ensuring a seamless and enhanced experience for developers working within Ethereum's framework:
"This deployment of resources will help Scroll realize its vision of scaling Ethereum in an open and community-driven manner while giving its ecosystem developers access to a wide range of reliable and low-cost oracle services for an extended period of time."
Haichen Shen, head of engineering and co-founder of Scroll, further highlighted the partnership's mission, stating "With its focus on Ethereum scalability and security, Scroll is the default destination for DeFi applications that need Chainlink oracles to function."
Adding weight to this collaboration, Scroll has committed to absorb specific operating expenses of Chainlink oracle nodes. This financial backing will augment the network, providing it with diverse Data Feeds and a wider range of oracle services.
Johann Eid, chief business officer at Chainlink Labs, emphasized the partnership's potential, stating, "By aligning the Chainlink and Scroll ecosystems, this collaboration supports developer innovation and fosters the creation of applications that underpin the long-term growth of the Scroll ecosystem."
Chainlink's SCALE initiative aims to shape the future of oracle infrastructure, offering L1s/L2s unwavering access to top-tier oracle services. This strategy seeks to strengthen the Scroll ecosystem while optimizing operational costs for Chainlink's oracle nodes:
"Scroll's participation in SCALE will maximize its ecosystem's success by increasing its developers' access to industry-leading oracle data and oracle services and further minimizing the gas costs that Chainlink nodes incur when submitting oracle reports on Scroll."
Native zkEVM @Scroll_ZKP is joining the #ChainlinkSCALE program.

By covering the operating costs of Chainlink Web3 services, Scroll is empowering developers to build highly secure and scalable applications on its Ethereum layer 2.https://t.co/lQsw92w4dM pic.twitter.com/MQIxQw60e9

— Chainlink (@chainlink) August 22, 2023