Chainlink's Price Feeds Land on Base, Bringing More Precise Crypto Pricing
This integration opens a realm of possibilities for developers working on Base, as they now have access to Chainlink's revered Data Feeds and its Web3 services.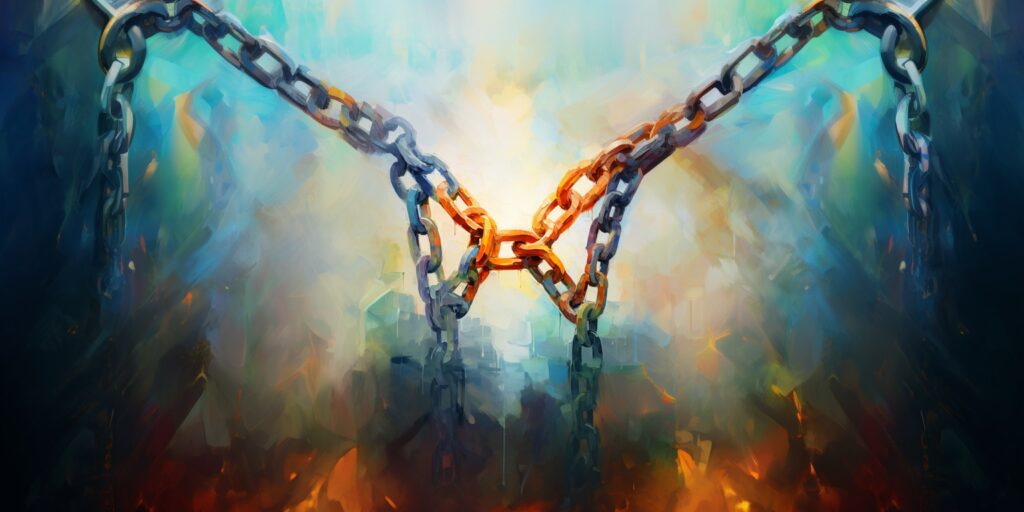 Base, a layer-2 blockchain backed by Coinbase and strengthened by Ethereum, has incorporated Chainlink's renowned Price Feeds, according to an anouncment on August 8.
This integration is expected to offer developers on Base a more comprehensive suite of Web3 services, especially granting them access to Chainlink's acclaimed Data Feeds.
Are you working to accelerate onchain finance? As part of the @Chainlink SCALE program, we're collaborating to make Data Feeds available for developers on Base.

Learn about how you can start using Chainlink Data Feeds in your Base app: https://t.co/hINKa8OgNJ https://t.co/kSSaqDNwoB

— Base 🛡️ (@BuildOnBase) August 8, 2023
Developers familiar with Base will recognize its potential in DeFi, as the integration is anticipated to fortify Base's capabilities. This ideally leads to support for a vast range of DeFi applications, such as decentralized lending and borrowing protocols, derivatives markets and futures markets.
Commenting on the new integration, Jesse Pollak, head of protocols at Coinbase, outlined the potential advantages for developers. "The native integration of Chainlink Price Feeds into Base will enable developers with the tools they need to port existing applications over to Base, and empower developers to experiment with novel use cases that can be built on Base's hyper-scalable layer-2 environment," Pollak stated:
"Chainlink Price Feeds are one of the leading price data solutions for developers when it comes to security, reliability, and usability."
Chainlink's platform has been instrumental in providing key Web3 services across diverse sectors, solidifying its position in the industry as a key player in building developer-friendly tools "to unlock real value in Web3."
Chainlink's Price Feeds, backed by "decentralized Oracle networks made up of numerous Sybil-resistant node operators," have been integral in providing accurate market coverage. These feeds rely on multiple node operators, who collaborate with top-tier data aggregators to ensure market price transparency:
"Each Chainlink Price Feed is secured by a decentralized network of independent, security-reviewed node operators run by professional DevOps to help ensure maximum reliability and uptime."
Johann Eid, chief business officer at Chainlink Labs, also weighed in. "The security, reliability, and accuracy guarantees that Chainlink's Sybil-resistant oracle networks provide will enable developers to push the frontier of what's possible when a fast layer-2 blockchain meets industry-leading oracle infrastructure," Eid noted.