Charlie Lee: Litecoin To Overtake Bitcoin Cash In 2018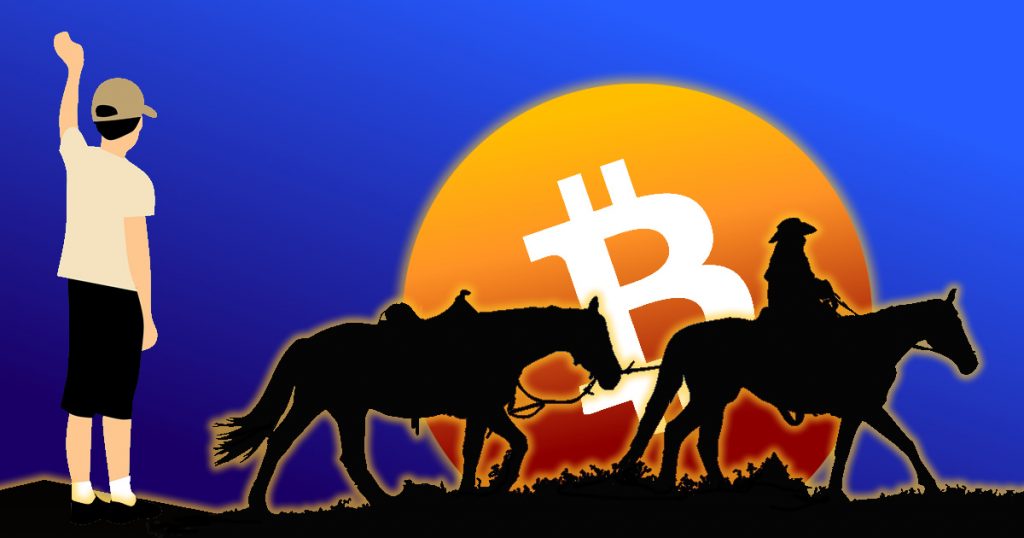 The founder of Litecoin (LTC) believes it will overtake Bitcoin Cash (BCH) by market cap – and that it will happen by the end of 2018.
In a tweet posted on Sunday at 5:50 GMT, Charlie Lee, who founded Litecoin in 2011, said it would surpass Bitcoin Cash at some point this year. He also expressed doubt that Ethereum's (ETH) total value would ever overtake that of Bitcoin (BTC).
The flippening (ETH>BTC) will never happen. But the flappening (LTC>BCH) will happen this year. ???????? pic.twitter.com/vn9XBdZNC3

— Charlie Lee [LTC] (@SatoshiLite) February 25, 2018
According to CoinMarketCap, Litecoin's total value has moved from $12.7bn on Wednesday to just under $12.1bn at the beginning of Monday: a percentage decrease of 5%. In contrast, Bitcoin Cash over the same four-day period has fallen from $24bn to $19.5bn: a 23% drop. At present, the total value of Litecoin represents 62% of Bitcoin Cash.
Although Litecoin's value has suffered from the recent slide, with its value tumbling below the $200 mark to $185 by the beginning of Friday, the difference between its market cap and that of Bitcoin Cash's has also narrowed from $11.3bn to $7.4bn.
Litecoin's value has also recovered over the course of Sunday, with the price increasing from $209 at market open to $221 as of Monday 09:00 GMT. Whilst at Wednesday open, the price of Litecoin was equivalent to 0.16 BCC, this has now increased to 0.19 BCC, making LTC worth just under $221.
A former Google software engineer, Lee designed the Litecoin platform so that coins would be released regularly enough to stop them becoming scarce and expensive. Like BCH, Litecoin is a proof-of-work (PoS) cryptocurrency but aims to complete blocks in 2.5 minutes and gives the crypto a short transaction confirmation time.
There are currently 16.9m BCH tokens in circulation and an estimated 20% of BCH tokens are still to be mined; the total supply of Litecoin is 84m with 55.3m in circulation, meaning 35% have yet to be released. Bitcoin Cash is a hard fork from the Bitcoin platform which separated in August 2017. During the rush for cryptocurrency in December, the price BCH rose to a high of $4,091, giving it a market cap of $69bn.
There was a surge of interest from investors over the past week in the period before the Litecoin Cash (LCC) fork from the Litecoin platform. Although controversial, with Lee calling the fork a 'scam' on Twitter, the amount of Litecoin which exchanged hands in the five days leading up to the fork was up 166% to $1.5bn compared to the $562.6m in the five-day period prior to that. The LCC development team had told investors they would receive 10 Litecoin Cash tokens for every LTC held because of the mechanism of the fork.
Litecoin has slowly increased in value over the past month following a dip on the 6th of February which led to prices falling to a low of $109. The announcement of a release date for LitePay, a payment application for Litecoin, on the 13th of February was immediately followed by a significant increase in the coin's market cap. Between market open on the 14th of February and close on the 15th, prices increased by nearly 29% from $160 to $225 with $2.8bn being added to the coin's total value.
On the 14th of February, the day after the announcement, Litecoin became the fifth biggest cryptocurrency in terms of market cap, pushing Cardano (ADA) into sixth place. Over the course of the morning, nearly $2bn was added to the coin's total value, working out at a 26% increase. On Monday at 09:00 GMT, there is now a $3.8bn difference between the LTC and ADA market caps.
According to the LitePay development team, the payment application would facilitate quick Litecoin-based transactions and allows receivers to instantly change their LTC into fiat currency. The LitePay application is set to be released today.
Discuss this article with our Telegram Group.