China's Court Says Crypto, Digital Assets are Legally Protected
China's People's Court differentiates between the nation's cryptocurrency regulations and the legal status of digital assets.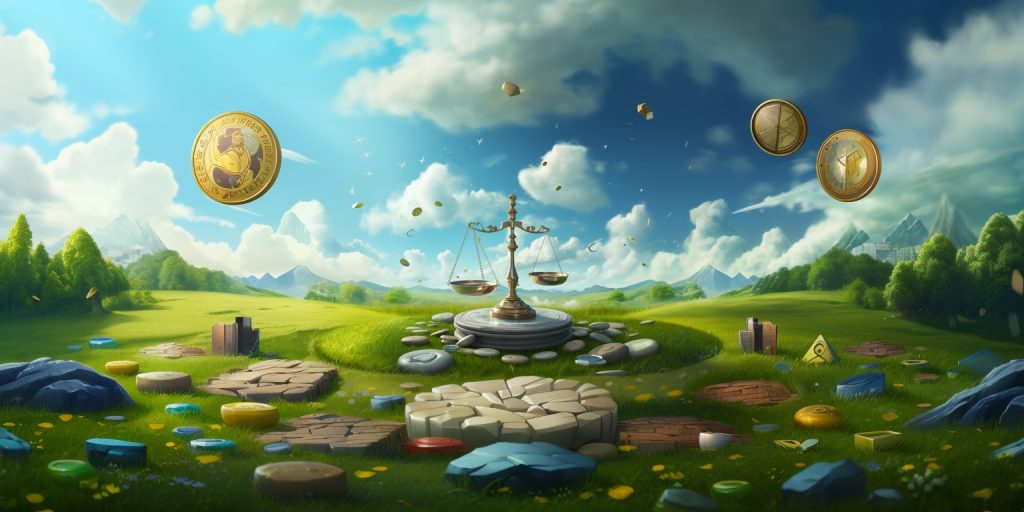 Amid China's stringent stance on cryptocurrency operations, the People's Court of China has issued a comprehensive report that clarifies the legal status of virtual currencies in the nation, according to a local news site, ODaily:
"Virtual currency is not classified as an illegal item. Therefore, under the current legal policy framework, the virtual currency held by relevant entities in our country is still legal property and protected by law."
Titled "Identification of the Property Attributes of Virtual Currency and Disposal of Property Involved in the Case," the report investigates the recognition and treatment of digital assets within China's legal parameters. While the Chinese government remains cautious toward digital currencies, especially those of foreign origin, the court's documentation suggests an alternative interpretation.
It confirms that virtual assets, when held by individuals, are recognized as legal property and warrant protection within the prevailing legal laws.
Instead of relying on traditional approaches, the report advocates for a unified strategy that draws upon both criminal and civil law. This method, it asserts, would be more in line with the protections given to personal property rights.
People's Bank of China reinforced this stance with measures effective from September 2023: outlawing the exchange of virtual currencies and their conversion to traditional fiat currencies, imposing bans on the issuance of digital currency tokens or associated derivatives, introducing stringent rules against broadcasting cryptocurrency-specific information, and amplifying surveillance on crypto mining activities using real-time electricity usage as a primary metric.
Such regulations precipitated significant shifts in digital currency markets, causing prominent cryptocurrencies, including Bitcoin and Ethereum, to register declines.
Yet, in Hong Kong, China approved a comprehensive digital asset plan in Hong Kong to make the city-state into a crypto hub. Given its unique position under the "One Country, Two Systems" principle, Hong Kong enjoys a degree of autonomy, potentially enabling it to foster a more open digital asset environment, even as the mainland maintains its restrictive stance:
"As long as one doesn't violate the bottom-line, to not threaten financial stability in China, Hong Kong is free to explore its own pursuit under 'One Country, Two Systems.'"