Christie's Doubles Down on Web3 With New Venture Arm
The world-renowned auction house has launched a venture capital arm, and it's set to focus on the Web3 space.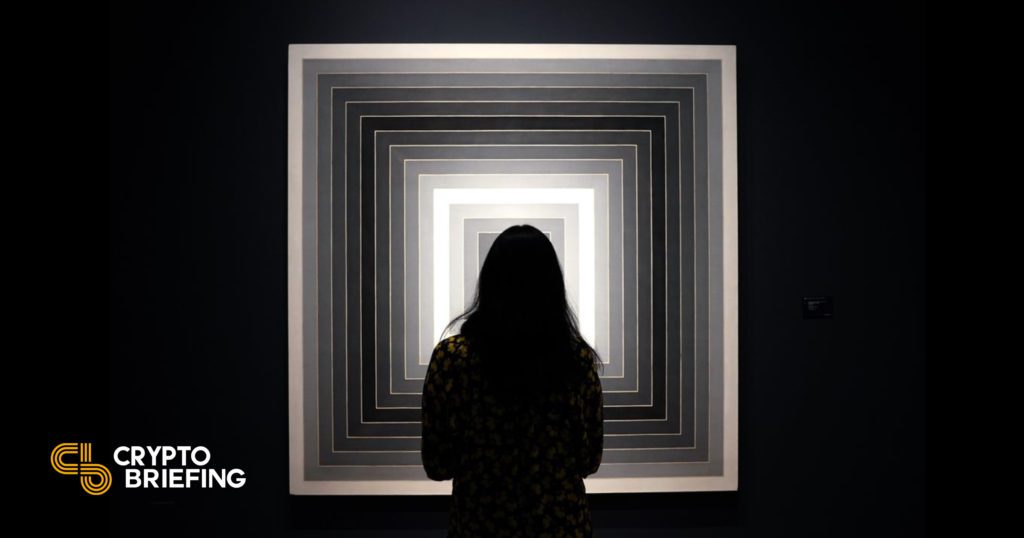 Christie's Ventures' first portfolio company is the cross-chain interoperability firm LayerZero Labs.
Christie's Ventures Goes Live
Christie's is getting into the venture capital game.
The world-famous auction house has launched a new fund called Christie's Ventures. According to a Monday press release, the fund will focus on fintech and emerging technology related to the art market—and it's kicking off with an investment in Web3.
The fund's first investment is in LayerZero Labs, the cross-chain interoperability company behind the Stargate omni-chain bridge. The press release said that LayerZero "sits perfectly on [the] spectrum" the fund will focus on. Specifically, Christie's Ventures will explore Web3, art-focused financial products, and technologies that help people consume art.
Christie's Ventures Global Head Devang Thakkar said that the fund would focus on "services which can solve real business challenges, improve client experiences, and expand growth opportunities, both across the art market directly and for interactions with it." LayerZero co-founder and CEO Bryan Pellegrino added that Christie's has established itself as "a pioneer" in Web3.
Though the announcement didn't specifically reference NFTs, Christie's Ventures will likely make its investments with consideration for the red-hot digital collectibles market that runs on blockchains like Ethereum. Christie's memorably hosted the auction for Beeple's "Everydays: The First 5,000 Days" NFT in March 2021, making headlines worldwide when it sold for over $69 million. The art institution has since auctioned off high-value NFTs from sought-after crypto artists and collections like CryptoPunks, Bored Ape Yacht Club, Justin Aversano, and FEWOCiOUS. In 2021, it sold more than $150 million worth of NFTs as the market boomed.
Christie's is widely recognized as the world's premier auction house. It was founded in London in 1766 and has since opened offices in dozens of locations around the world. In 2017, it sold Leonardo da Vinci's long-lost "Salvator Mundi" painting for $400 million, the highest price ever paid for a painting at an auction.
Disclosure: At the time of writing, the author of this piece owned ETH, some Otherside NFTs, and several other fungible and non-fungible cryptocurrencies.