Christie's First Crypto Art Auction, 40-Piece Portrait of Satoshi Nakamoto
The 22nd piece of Satoshi Nakamoto-inspired "Portraits of a Mind" by Benjamin Gentilli will be the first piece of the collection auctioned off to the public.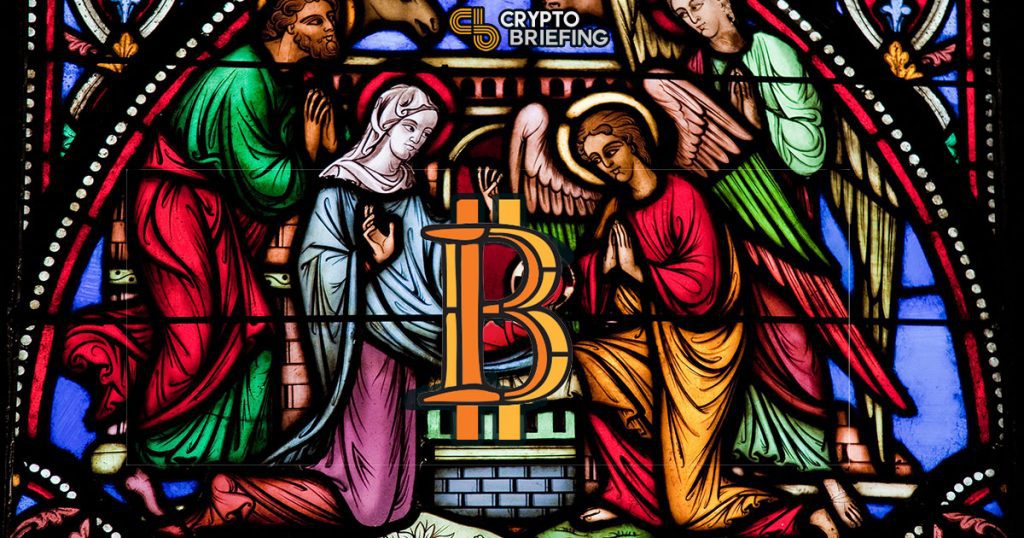 Key Takeaways
The artist Benjamin Gentilli spent three years hand crafting 40 Bitcoin related art pieces for the collection.
This will be the first auction for NFTs at world-renowned auction house "Christie's."
Christie's, a New York-based auction house, is scheduled to host the auction of "Block 21," the first public piece of a Bitcoin-focused artwork collection called "Portraits of a Mind."
Consisting of 40 individual art pieces, the collection tries to encapsulate the portrait of Satoshi Nakamoto. In the absence of a person behind the pseudonym, the artist focuses on the results of Nakamoto's life.
See you crypto, for the first time, at @ChristiesInc.

New York, Oct 7. Exhibition and auction of BLOCK 21.

The first crypto focused painting and NFT to be sold at @ChristiesInc pic.twitter.com/Re4ToVrNso

— robertalice (@robertalice_21) September 23, 2020
When asked about the Block 21 auction, Vivian Brodie, a post-War and contemporary art specialist at Christie's, said:
"Christie's and I are thrilled to be supporting this landmark blockchain art project with the sale of Block 21 from Portraits of a Mind in our October Day Sale in New York. This is Christie's first time presenting a work that explores crypto culture at auction and, as ever, we are very excited to welcome new audiences and collecting communities across the globe to Christie's."
Robert Alice spent three years creating 40 disk-shaped pieces of art roughly 50 inches in diameter layered with suspended pigment and acrylic, each containing about 322,048 hand-inscribed lines of Bitcoin's first version release v0.1.0.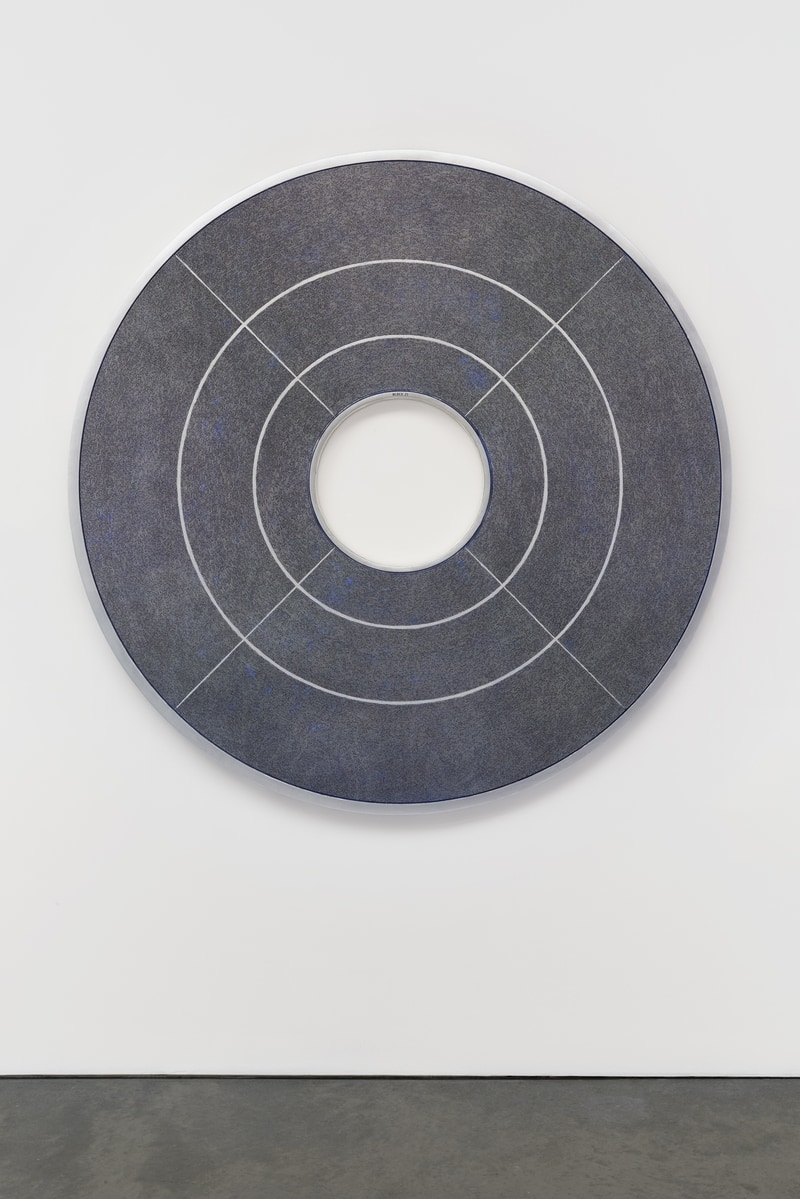 The first 21 pieces in this collection were sold to various collectors worldwide, with a maximum of one painting per collector. Collectors include CMT Digital, Changpeng Zhao, Jehan Chu, Matthew Roszak, Paul Gordon, Shaun Djie, Seoul Auction Blue, and Robert Alice.
Starting Oct. 1, the artwork will be exhibited at Christie's galleries in New York for six days before finally being auctioned off. The estimated starting price for the disc is $12,000-18,000.