New Circle Crypto Payment App Adds Monero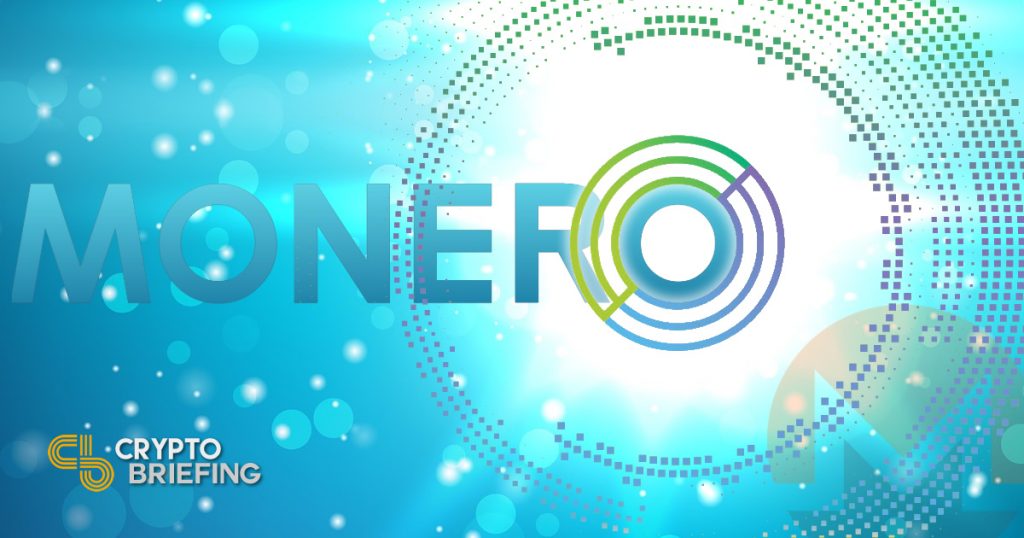 Circle Crypto has added privacy coin Monero (XMR) to its growing list of assets, which are available across the Circle family for investing and payments.
The new listing, which was announced on the company's website on Monday, brings the total number of tradable coins on the platform up to seven. Fellow privacy coin Zcash (ZEC) was added last week.
Welcome, Monero. 👋
Another coin just joined the Circle Invest family, and it's available for you to buy right now. Learn more about Monero: https://t.co/w2AVUw8Kb3

— Circle (@circlepay) May 7, 2018
Using blockchain technology, Circle is a peer-to-peer payments network which can also facilitate fiat currency conversions. The cryptocurrency trading application, known as Circle Invest, began operation earlier this year.
After starting life in 2013 as a Bitcoin wallet service, Circle received $140m in venture capital from four rounds of funding, including a $50m investment from the major American investment bank Goldman Sachs, which announced last Wednesday that it was planning to open a Bitcoin trading desk in the coming months.
Although Circle distanced itself from its beginnings for a while, and began modeling itself as a mobile version of PayPal, the significant price rises at the end of last year took it back to its crypto roots.
In February of this year, Circle announced plans to buy the cryptocurrency exchange Poloniex in a deal reportedly worth over $400m, with plans to turn it into a fully regulated crypto exchange.
---
Coming Full Circle Crypto
By making it near-impossible to connect users to their online spending, privacy coins like Monero have recently been in the spotlight with concerns over their use as a means to facilitate illegal activities, such as money laundering and drug trafficking.
Just last week, rumors emerged that regulators in Japan were seriously considering a potential ban on the buying and selling of privacy coins.
With the Cambridge Analytica-Facebook scandal still hanging heavily over most of the countries where Circle operates, a move to back privacy coins could be a sign of confidence that at least for now, coins that protect users' online identities won't be facing an outright ban.
Monero has experienced a strong price rise in the afternoon's trading, rising by 5% around $222 at 14:00 GMT to $235 at 22:00. This means that the coin's market cap increased by $200m, according to CoinMarketCap.