Circle Unveils Web3 Programmable Wallets: A Technical Breakthrough for Developers
Circle's programmable wallet offers a Web3 experience for digital transactions across multiple blockchains, making it easier for developers and consumers alike.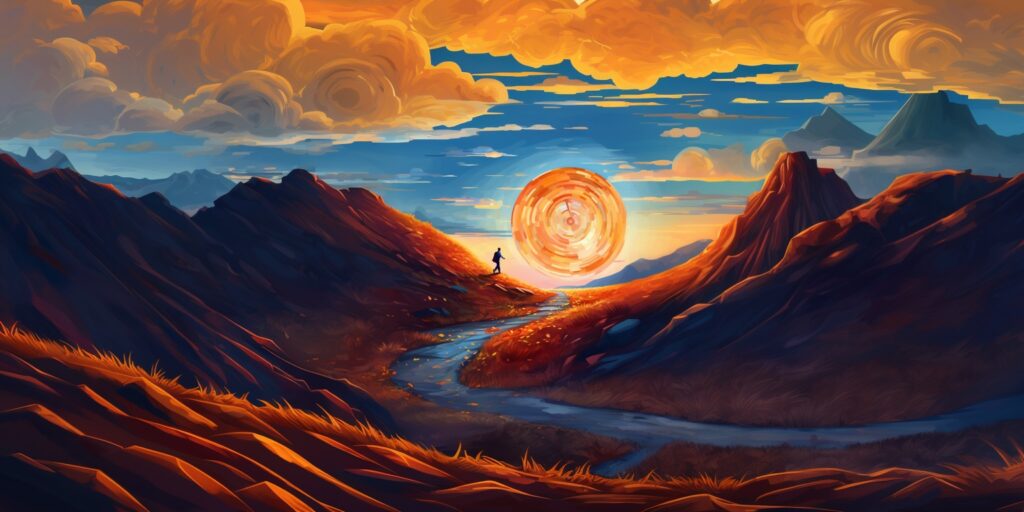 Circle, the financial institution that created USDC, introduced its programmable Web3 wallet platform, a move seen as a step toward simplifying digital-asset payments in the business sector.
This platform will enable developers and merchants to incorporate Circle's programmable wallets into their applications, thus allowing consumers to transact with digital assets, including the USDC stablecoin and NFTs.
1/ We officially launched our first #Web3 services product to the market! 🔥 Programmable Wallets beta is available on @avax @ethereum @0xPolygon. Developers can now bring Web3 to their users with ease. pic.twitter.com/rtCsA5KrSB

— Circle (@circle) August 8, 2023
The platform is currently available for public beta testing on Ethereum, Avalanche and Polygon networks, with Circle indicating plans to include additional blockchains by the end of the year.
One of the biggest challenges the Web3 domain faces is its inherently complex nature, often proving daunting for newcomers. Circle's initiative is geared toward mitigating this complexity, offering businesses a suite of tools designed to simplify the incorporation of digital wallets into their existing infrastructure.
Circle's new platform seeks to address this by offering tools that aim to make the integration of digital wallets seamless for businesses.
"Programmable Wallets can be integrated effortlessly – with just a few lines of code and in just a few minutes – and fluidly for end users."
For developers, the benefits are manifold: from the ease of integrating these wallets into existing user interfaces to enhanced security through multi-party computation (MPC) technology. One of the features of this platform is its gas-free transaction capability, which, when launched, will aim to remove the hurdles of blockchain network transaction fees for users.
Additionally, the platform promises a range of features for businesses, including simplified global transactions, deeper user engagement through unique NFT experiences and a system equipped for swift troubleshooting, according to the press release.
Circle's endeavor with its Web3 wallet platform signifies a progressive shift, emphasizing a balance between tech advancements and user-centric design in the rapidly evolving digital transaction sphere. Jack Melnick, head of DeFi BD at Polygon Labs, said:
"Developers within our ecosystem are seeking scaling solutions and infrastructure that will deliver more user-friendly features and experiences. Programmable Wallets provides these needs for developers and empowers their users with a secure wallet solution."