Claims of Selling Bitcoin Users' Data "Are Overblown," Says Coinbase
Is the end of Coinbase's reign near?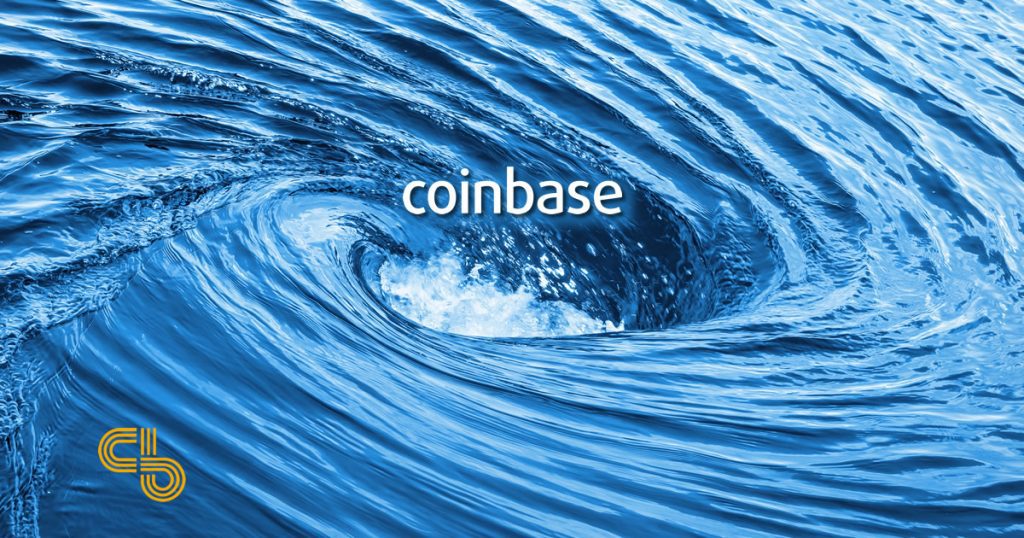 Key Takeaways
Coinbase employee says the company isn't selling user data to law enforcement agencies
All the data in Coinbase's analytics tool is public information that can be recreated by anyone else
Frequent outages and mounting privacy concerns are forcing users to seek alternatives
Crypto exchange Coinbase is, once again, in hot water over its relationship with regulators. While the exchange is not selling personal user data, there are mounting concerns from customers and the broader community alike.
Coinbase Under Fire, Again
Coinbase is selling a blockchain tool that provides law enforcement agencies with superior analytical capabilities that other products lack, reported The Block.
The news of Coinbase selling the IRA and DEA access to this tool has not gone down well with the crypto community. But the claims of "selling user data" are overblown.
Justin Mart, a corporate development executive at Coinbase, rubbished comments of the exchange selling user data on Twitter:
"Data in our Analytics tool is fully sourced from publicly available data, and does not include any personally identifiable information."
Upon further questioning from Kraken founder Jesse Powell, Mart stated that "any other company can arrive at the exact same product with publicly available data."
However, this isn't Coinbase's first encounter with United States authorities. The exchange was forced into giving the IRS information on its customers that traded more than $20,000 in value – totaling over 14,000 of the exchange's clients.
Either way, Coinbase's warm relationship with government agencies has not sat well with cryptocurrency enthusiasts. Several notable influencers have spoken out against Coinbase.
Delete your @coinbase account.

There are so many better alternatives. https://t.co/qA1PeZqdkv

— Stephan Livera (@stephanlivera) June 6, 2020
This, along with hard-hitting criticism against the exchange's acquisition of Neutrino, could push customers away from the exchange.
Lagging Trade Engine
On Jun. 1, 2020, Coinbase's trading engine was taken offline after just a smidge of volatility in the market. This is has happened all too often in the last few months, but the exchange addressed the problem head-on this time.
Platform issues and Coinbase' regulatory ties have resulted in the "DeleteCoinbase" hashtag making a comeback on Twitter.
Poor customer support prompted Black Swan author Nassim Taleb to close his Coinbase account, much to the delight of others.
Too late. Closing account.

— Nassim Nicholas Taleb (@nntaleb) June 4, 2020
As the premier exchange for retail and institutional investors in the United States, many users unwillingly use the exchange for their cryptocurrency needs.
Millions of dollars seem to be leaving Coinbase as we speak

Investors & Traders are no longer limited to Coinbase or Bitmex

If you screw over customers, take part in shady deals or don't improve product, customers can now go elsewhere to trade/invest https://t.co/18AHTC7NNC

— Rager 📈 (@Rager) June 5, 2020
With competition brewing from the likes of Binance U.S., Voyager, and LedgerX, Coinbase's recent actions have jeopardized its dominance in the North American market.