Cobinhood Shutting Down Months After Bankruptcy Rumors
Refunds won't happen until next month.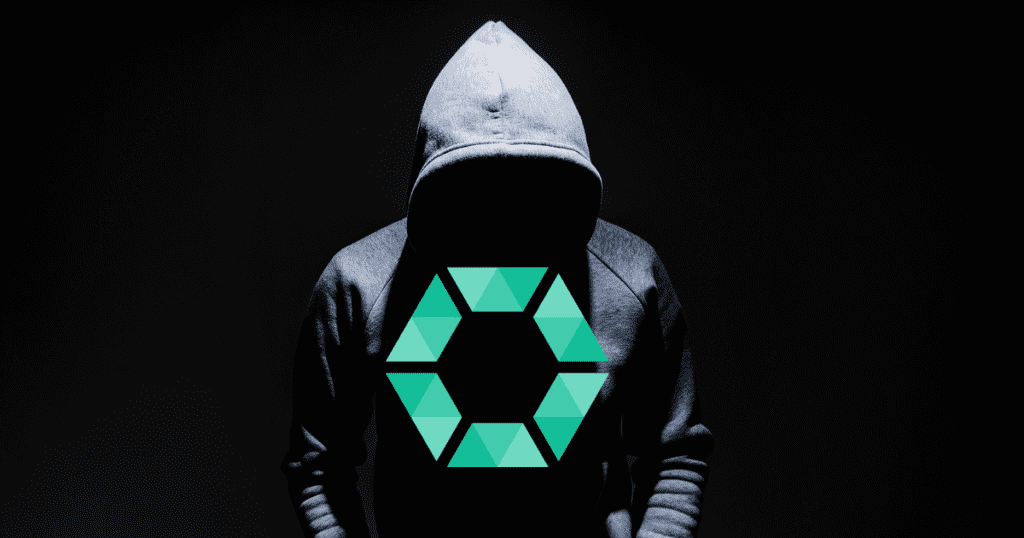 Cobinhood, one of the most controversial crypto exchanges, has announced that it is closing its doors after widespread rumors of bankruptcy.
"It is with the utmost regret that we make the difficult decision to shut down the COBINHOOD Exchange," the company posted to its Medium account on Jan. 10.
Cobinhood also posted a similar message on Twitter:
COBINHOOD Exchange is shutting down and auditing all accounts' balances from Jan 10 to Feb 9 in 2020. It will be re-opened on Feb 10, 2020. All COBINHOOD users can then retrieve their funds accordingly. Please DO NOT make any deposits; it may result in permanent loss.

— COBINHOOD (@COBINHOOD) January 10, 2020
Cobinhood went live in November 2017 with the goal of serving as a high-capacity, zero-fee cryptocurrency exchange. It also branched into ICO underwriting and margin trading in the months that followed. However, it has been plagued by controversy over its short life, beginning in mid-2019 when rumors of bankruptcy surfaced.
Cobinhood's Slow Decline
In May 2019, news sources began to report that Cobinhood and its sister company DEXON were facing bankruptcy and liquidation, seemingly based on insider information. Others accused DEXON of dumping its crypto tokens — that is, DEXON had supposedly unlocked and sold a large number of tokens just after its ICO ended.
Popo Chen, the CEO of Cobinhood, quickly denied these rumors and insisted that the company was undergoing restructuring due to disputes around financial misconduct. Though the exchange was not explicitly shut down, users reported unsuccessful withdrawals during the summer, which the company attributed to technical difficulties.
Is It an Exit Scam?
Most sources have accused Cobinhood of carrying out an exit scam, though the truth will not become clear until next month. It remains to be seen whether users will actually be compensated in February. It is possible that the relevant information will never reach the public, apart from self-reports from users who have attempted withdrawals.
However, exit scams are common: Ciphertrace reports that approximately $4 billion of funds were stolen through exit scams and misappropriation in 2019, citing Quadriga CX, Bitfinex, and Plus Token as high-profile incidents. However, Ciphertrace also noted that exit scams are on the decline — perhaps due to stronger law enforcement.