Coinbase Announces ETH 2.0 Staking Rewards, Launch in Early 2021
Coinbase announced today that the exchange will fully support ETH 2.0 with staking and trading features, with major competitor Kraken announcing the same on Nov. 24.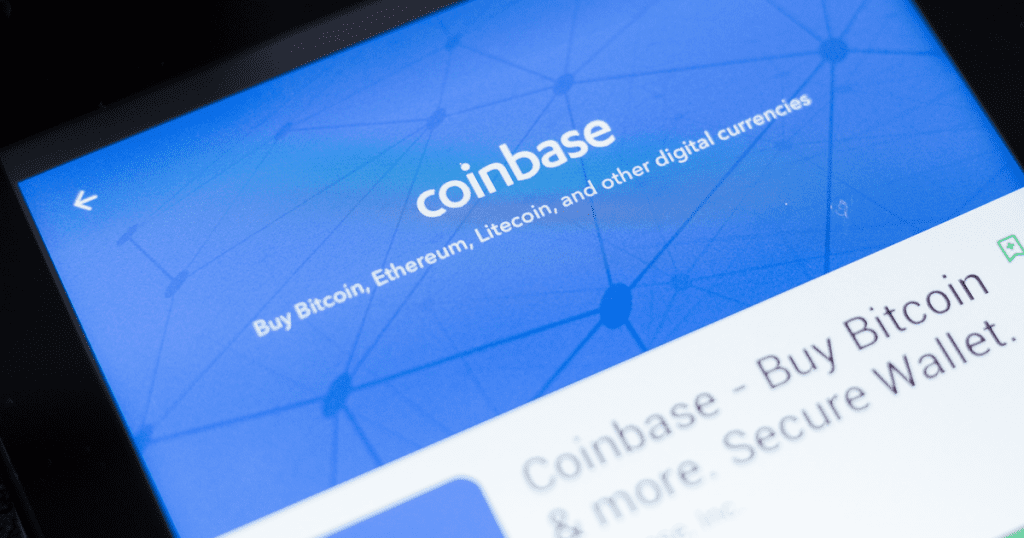 Key Takeaways
The ETH 2.0 upgrade will eventually halt ETH mining in favor of Proof of Stake consensus through staking and validating.
Coinbase announced on Nov. 30 that it would support ETH 2.0 staking.
Coinbase customers will be able to convert ETH to ETH 2 and earn staking rewards among other features.
Coinbase's announcement that it will support ETH 2.0 staking rewards is a big step in adopting Ethereum's network upgrade.
Pundits claim that Proof of Stake (PoS) is a more energy-efficient and sustainable method of validating transactions. The new upgrade should allow Ethereum to process far more transactions per second than the current Proof of Work (PoW) system.
The upgrade will take place over the course of the next few years, and Coinbase has signaled that the exchange is willing to play a major role by enabling users to stake ETH 2.0 and secure the network.
On December 1, the Ethereum Beacon Chain will launch, beginning a multi-year upgrade to Ethereum 2.0 (ETH2). Coinbase intends to fully support ETH2 through staking and trading.

Read more here: https://t.co/e1fsAohT4j

— Coinbase (@coinbase) November 30, 2020
Coinbase's New Role in Ethereum
According to Coinbase, its users will soon convert ETH to ETH2 and earn staking rewards in their Coinbase accounts.
Beyond that, the exchange will facilitate trading between ETH and ETH2, among other supported cryptocurrencies.
No set date has been set for the new feature rollout, and it appears that customers may receive staking privileges at different times. Coinbase has stated that customers in eligible jurisdictions will start to receive access to the new ETH 2.0 features starting in early 2021, with more details to be announced in the coming months.
Coinbase praised the Ethereum upgrade as an exciting development aimed to tackle scalability and gas prices, saying:
"We're excited for this major milestone for ETH2, and the potential that a final rollout of ETH2 holds for the entire cryptocurrency community."
Kraken exchange will also be supporting ETH 2.0 staking, announcing on Nov. 24.
Congratulations @ethereum on reaching the staking target to launch the ETH 2.0 Beacon Chain 🎉 🎉

Kraken is pleased to announce that we will be supporting the migration & ETH 2.0 staking rewards ✨ ✨

More details to be announced soon. pic.twitter.com/JIow4Xa15U

— Kraken Exchange (@krakenfx) November 24, 2020
As with Coinbase, more details and launch dates are to follow.
The early adoption by two of the industry's leading exchanges indicates that the crypto community will have an increasing number of options for ETH 2.0 staking over time.