Coinbase and Bison Trails Join Proof of Stake Alliance
Advocacy group urges regulatory clarity.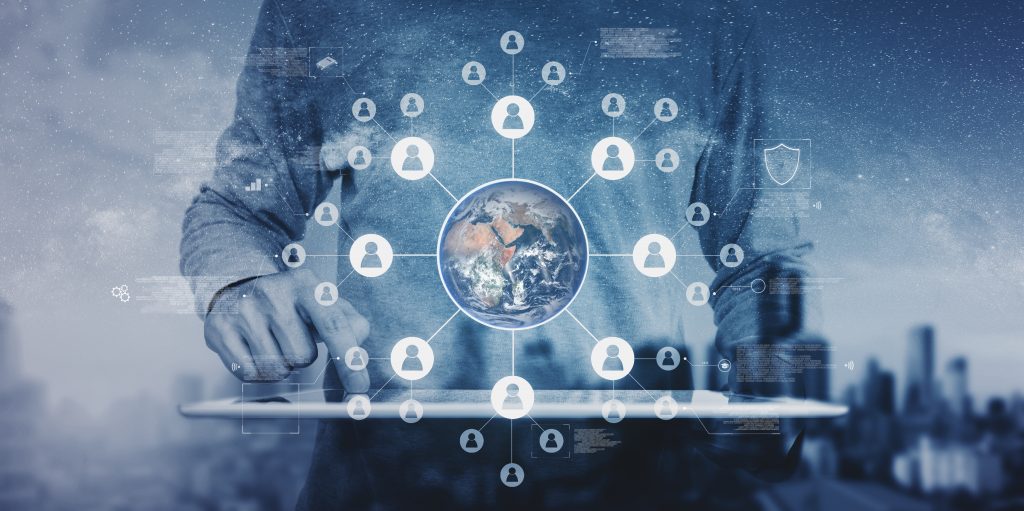 Coinbase Custody and Bison Trails have joined the Proof of Stake Alliance (POSA), an advocacy group for Proof of Stake (PoS) technology.
The POSA Welcomes Two New Members
Coinbase Custody and New York-based Bison Trails, a blockchain technology platform company and one of the few remaining Libra Association members, join the likes of Tezos, the Interchain Foundation, and the Web3 Foundation in the alliance.
The aim of the alliance is to educate regulatory and policy stakeholders on Proof of Stake technology, an increasingly prominent component of the cryptocurrency and blockchain ecosystem.
As Sam Mcingvale, CEO of Coinbase Custody said on joining the POSA:
"Proof of Stake is an increasingly important innovation that the crypto space as a whole is rapidly trending toward. POSA is playing a critical role by engaging with lawmakers and regulators to educate them on emerging POS technology. It's our hope that through the work of organizations like POSA, we'll start to see meaningful conversations and, in time, clarity when it comes to POS and its applications."
Proof of Stake Alliance Expansion Continues
The POSA was founded in 2019 and now includes almost 20 member organizations.
By holding member events, engaging in outreach to lawmakers, and advocating for tax clarity and regulatory compliance around staking networks, the organization recently submitted documentation to the Securities and Exchange Commission (SEC) outlining POSA's analysis on the interpretation of securities law for validation relationships.
The group has been arguing that appropriate tax treatment of staking rewards is a necessary step for the technology to grow. Its two newest members will underscore its significance in the industry.
As POSA board member Matt Perona told reporters:
"As our newest members, Coinbase Custody and Bison Trails further validate the importance of our mission and the work of all our members on the front lines as we continue to advance the Proof of Stake industry."