Coinbase Execs Face Lawsuit From Shareholder
The derivative suit could see Coinbase personnel pay damages to Coinbase itself.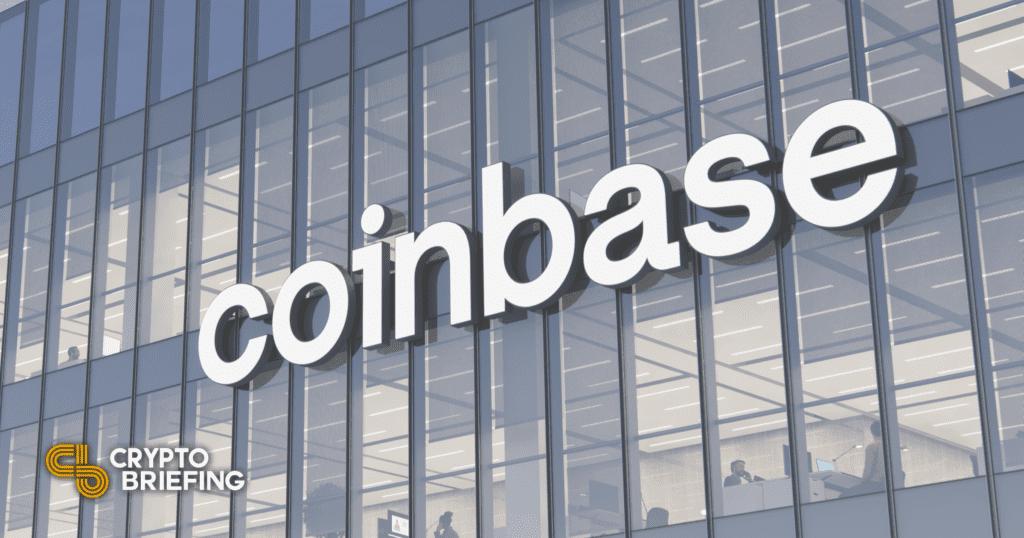 Key Takeaways
A shareholder has filed a derivative lawsuit against Coinbase executives over the company's 2021 public listing.
The suit alleges that mismanagement disrupted Coinbase's "flywheel" growth strategy to the detriment of investors.
The lawsuit, if it is successful, could see CEO Brian Armstrong and other executives pay damages to Coinbase itself.
Crypto exchange Coinbase is facing a derivative lawsuit from a dissatisfied shareholder over its 2021 stock listing.
Coinbase Faces Derivative Suit
A Coinbase shareholder has filed a suit against the company.
The filing alleges that Coinbase misrepresented various facts and engaged in gross mismanagement before it obtained a direct listing on the stock market in April 2021. Specifically, the filing complains that Coinbase "generated a massive influx" on its exchange through an extensive advertising campaign prior to its listing. This caused an "unprecedented spike" in activity and led to service disruptions.
This sudden growth, in turn, broke the company's "flywheel" growth strategy to the detriment of its investors. According to the filing, Coinbase's efforts to increase its user count "backfired, leaving [the company] and its newfound investors damaged and vulnerable to the competition."
In addition to those complaints, the lawsuit also alleges that Coinbase's public listing violated securities regulations. It alludes to related securities action from the U.S. Securities and Exchange Commission, which aims to determine whether customers were allowed to trade unregistered securities.
Today's filing targets CEO Brian Armstrong, CFO Alesia Haas, and Chief Account Officer Jennifer Jones. Additionally, directors Fred Ehrsam, Marc Andreesen, and Kathryn Haun, Gokul Rajaram, and Fred Wilson are listed as defendants.
The lawsuit was advanced by shareholder and plaintiff Donald Kocher. Though Kocher's relationship with Coinbase is unclear, the lawsuit is a derivative suit, meaning that it seeks to have the executives pay damages to Coinbase itself.
The filing was submitted to the U.S. District Court for the District of Delaware. Various other lawsuits have been filed against Coinbase regarding its IPO over the past year, including one in New Jersey and one in the Northern District of California.
General dissatisfaction among investors may be due to the falling value of the company's stock. COIN was priced at $342 when it was listed in April 2021; it is now valued at $87.68.
Disclosure: At the time of writing, the author of this piece owned BTC, ETH, and other cryptocurrencies.