Coinbase Introduces Paycheck Deposits in the U.S.
Users will soon be able to fund their account through their employer's direct deposit.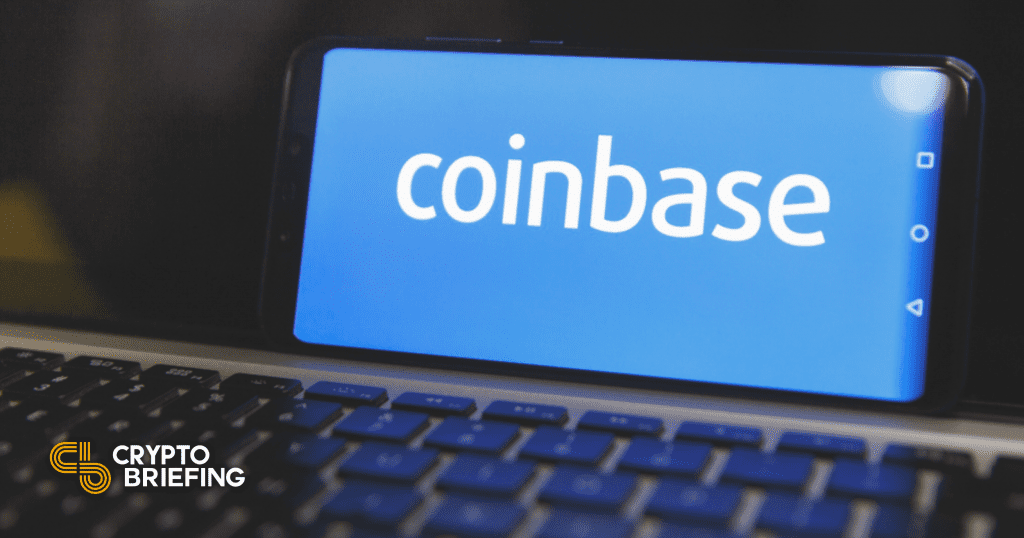 Key Takeaways
Coinbase will allow users based in the United States to fund their accounts by depositing their paycheck.
Users will be able to receive their paychecks as a dollar balance or translate it into cryptocurrency instantly.
The feature will be made available in the coming weeks.
Coinbase has announced that it will allow U.S. customers to deposit paychecks in the near future.
Coinbase Users Can Receive Paychecks
Coinbase's U.S. customers will soon be able to have paychecks sent to their accounts through direct deposit.
Users will be able to transfer all or part of their wages. They will be able to receive their paycheck in U.S. dollars or translate it to Bitcoin and other assets supported on the platform.
It seems that the service is available to employees of any U.S. company that pays via direct deposit. Users can either look up their employer's payroll company on Coinbase or set up the deposit manually through their employer's HR department.
Coinbase suggests that its direct deposit feature will solve the problem of bank transfers being "time-consuming and inconvenient" by removing the extra steps needed to fund an account.
Various other services including Strike and Bitwage already offer paycheck-to-cryptocurrency features. However, as the fourth-largest exchange in operation, Coinbase may be the most mainstream crypto company to offer the feature.
Feature Will Be Added In Coming Weeks
Coinbase did not give a launch date for direct deposit features. Rather, it said that the feature would be rolled out "over the next few weeks" along with crypto rewards and its Coinbase card.
Coinbase also noted that it plans to enable companies to pay with crypto. It drew attention to partnerships with Fortress Investment Group, M31 Capital, Nansen, and SuperRare Labs in this regard.
The company concluded that it will issue further announcements on these matters over the next few months.
Disclaimer: At the time of writing this author held less than $75 of Bitcoin, Ethereum, and altcoins.