Coinbase Is Launching an NFT Marketplace in 2021
The leading exchange is joining the NFT bandwagon with a marketplace designed "for social engagement."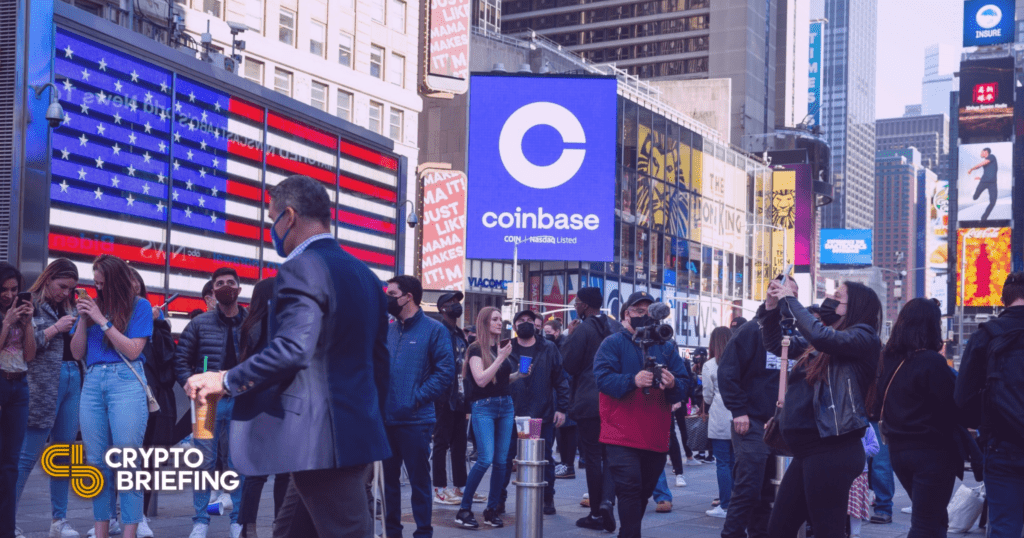 Key Takeaways
Coinbase has announced it will launch an NFT marketplace in 2021.
The exchange is promising the exchange will have a social focus that will help creators grow their community.
Based on the details shared so far, the marketplace will very likely support Ethereum NFTs—but it's not clear if it will host those on other blockchains.
A waitlist for Coinbase's new NFT marketplace went live today.
Coinbase to Enter NFT Space
Coinbase wants in on the NFT boom.
An early access waitlist for a new offering called Coinbase NFT went live on the exchange's website earlier today.
The holding page promises that the platform will be "launching this year."
In a blog post, Coinbase described its new venture as "a peer-to-peer marketplace that will make minting, purchasing, showcasing, and discovering NFTs easier than ever." The post also notes that the marketplace will be decentralized.
Coinbase added that the marketplace would include "social features that open new avenues for conversation and discovery" and that it was "designing for social engagement." The post adds:
"By fostering connections, Coinbase NFT will help creators, collectors, and fans build community."
The holding page also features artwork from a number of recognizable NFT collections such as Ghxsts and MoonCats.
Though full details are scarce, the page explains that users will receive a referral link after signing up to the waitlist. The more referrals users get through their link, the further up the queue they'll move.
Coinbase isn't the only cryptocurrency exchange to take an interest in NFTs. Yesterday, FTX U.S. announced the launch of an NFT marketplace; the exchange's main division also rolled out a service dedicated to non-fungible assets in June. Binance, too, has its own NFT marketplace.
It's not yet clear which blockchains Coinbase NFT will support, though it's very likely that it will host Ethereum NFTs at the very least. Though other Layer 1 blockchains like Solana, Polygon, Fantom, and Binance Smart Chain have all hosted NFTs in various forms this year, Ethereum is widely considered the home of the ecosystem (Gxhsts and MoonCats are both Ethereum projects).
NFTs, otherwise known as non-fungible tokens, hit the mainstream this year amid a flurry of interest in digital assets. The crypto niche exploded after Beeple sold an NFT for $69.34 million at Christie's. Since then, the likes of Grimes, Eminem, and Paris Hilton have minted their own NFTs as the space attracts wider interest. While NFT trading volumes soared over what became known as "NFT summer," it seems that exchanges like Coinbase are opening the doors to a new wave of retail interest in the technology.
Disclosure: At the time of writing, the author of this feature owned ETH, ETH2X-FLI, MATIC, and several other cryptocurrencies.