Coinbase Is Testing a Feeless Subscription Model
Users will be able to pay a set subscription fee rather than a per-transaction trading fee.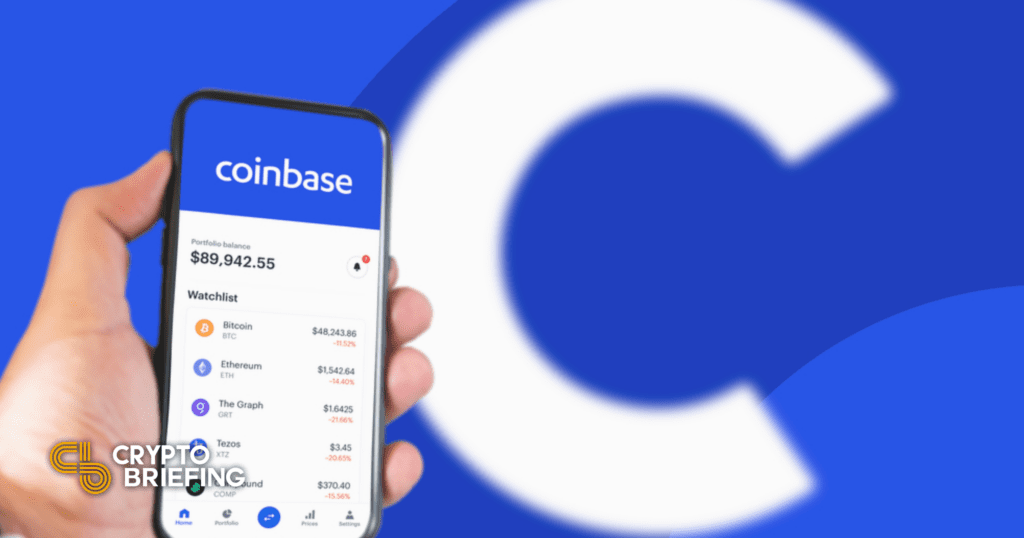 Key Takeaways
Coinbase is reportedly testing a subscription-based model that allows users to pay zero trading fees.
The service will also offer extended customer support and greater coverage if one's account is hacked.
This option will allow Coinbase to compete with other trading platforms that offer zero fees, such as Robinhood.
Leading cryptocurrency exchange Coinbase is testing a feeless subscription-based service, according to various reports.
Coinbase One Is On the Way
The new service will be called Coinbase One, and it will initially be offered to a limited number of exchange users.
The main feature of the service is zero-fee trading, meaning that users will not need to pay a trading fee every time they buy and sell crypto. However, it appears there will be a subscription fee. Spread fees—prices differences for buying and selling—will also apply.
In addition to feeless trading, Coinbase will offer prioritized phone support every day including holidays and weekends.
The service will also offer extra account protection, making each user potentially eligible for a $1 million reimbursement if one's account is hacked. Typically, exchanges only compensate users if the exchange itself—not a personal account—is hacked.
These last two features may have been introduced in response to recent controversies in which Coinbase has been criticized for poor customer service following attacks on the exchange.
Official Announcement Is Still Pending
Coinbase has not officially announced the new service or indicated when the program will become more widely available. Instead, The Block initially reported the news based on materials it had obtained.
If the company does introduce the service more widely, it will be in good company. Other trading platforms, most notably Robinhood and eToro, have distinguished themselves with no-fee policies.
While those services may not necessarily be cheaper overall due to different prices and various withdrawal restrictions, they could force Coinbase and other crypto exchanges to offer competing options.
This week, Coinbase also announced that it had acquired the AI customer support company Agara. Today, it announced that it would raise lending limits to $1 million for some customers.
Disclaimer: At the time of writing this author held less than $100 of Bitcoin, Ethereum, and altcoins.