Coinbase Launches its Own Ethereum Layer 2 Solution
Coinbase is launching the testnet for Base, a Layer 2 solution powered by Ethereum.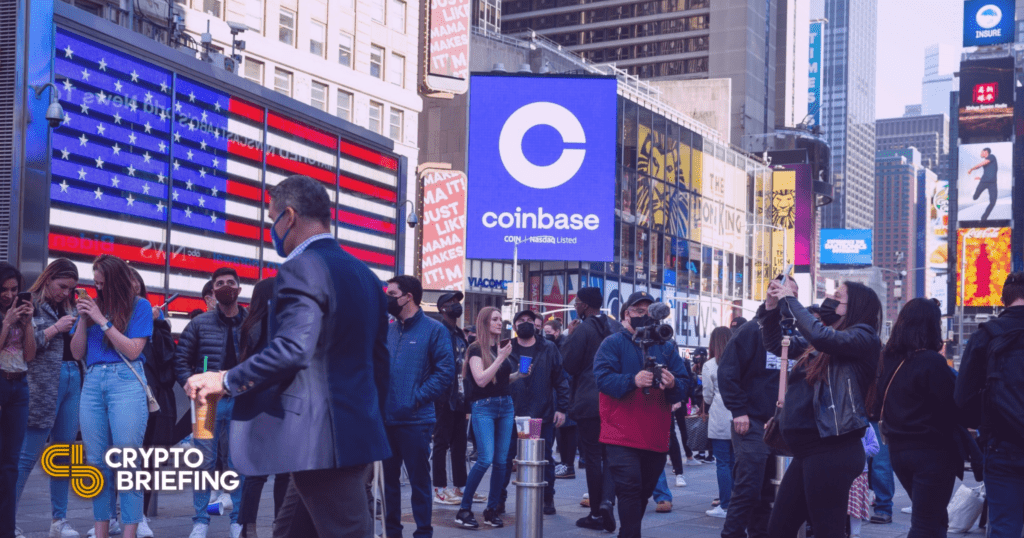 Key Takeaways
Coinbase is launching its own Layer 2 solution.
Base is secured by Ethereum, but plans on being interoperable with other blockchain ecosystems.
The company stated that Base would not have a native token.
Coinbase announced the launch of its own Ethereum Layer 2 solution, Base, which it plans on fully decentralizing within two years.
A Home to Coinbase's On-Chain Products
Coinbase is creating its own Layer 2 solution.
The leading U.S.-based crypto exchange announced today the launch of a testnet version of an Ethereum Layer 2 solution called Base.
According to the company's blog post, Base is meant as a "home for Coinbase's on-chain products" as well as an open ecosystem for crypto developers. Built by using Optimism's OP stack—a developer toolkit for the Optimism network—Base aims to be a low-fee network with full EVM equivalence
While Base is secured by Ethereum, Coinbase indicated its intention to integrate other Ethereum Layer 2 solutions (such as Optimism or Arbitrum) and other Layer 1 networks (such as Solana or Avalanche) to the network.
The company claimed that Base would provide an opportunity for developers to target over 110 million Coinbase customers and the $80 billion in assets kept across the exchange's existing platforms. Coinbase also indicated that Base would be built fully open source, and outlined a plan to fully decentralize the network by 2024.
Coinbase was careful to note that it had no plans to issue a native network token for Base. Transaction fees will be paid in ETH. Coinbase is a publicly traded company; its stock (ticker COIN) reacted mildly to the news and is up only 0.93% on the day at the time of writing.
Disclaimer: At the time of writing, the author of this piece owned BTC, ETH, and several other crypto assets.