Coinbase Steps Up, Securing Approval for Listing US Crypto Futures Trading
Coinbase can now serve as a Futures Commission Merchant, unlocking crypto futures for US-based customers on their platform.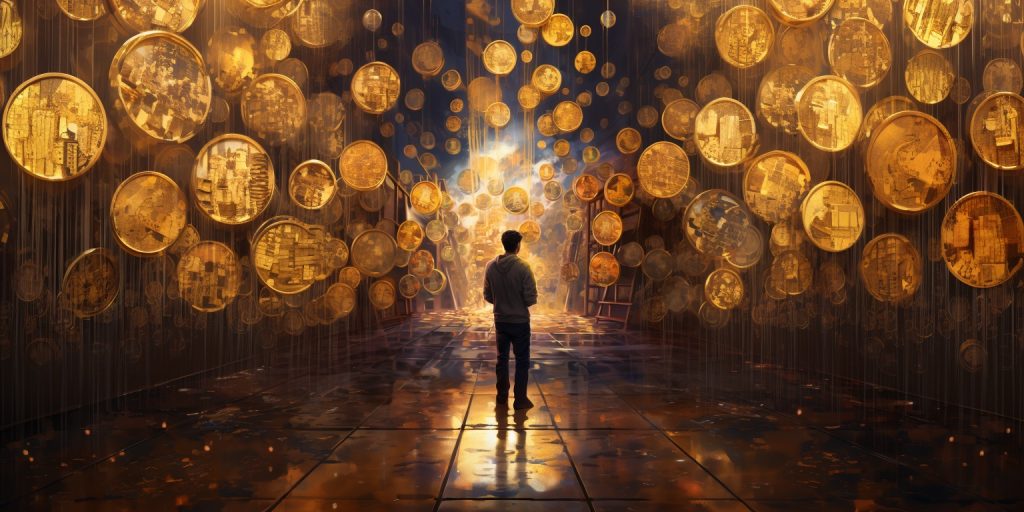 Coinbase, the leading cryptocurrency exchange has secured regulatory approval from the National Futures Association (NFA) to function as a Futures Commission Merchant (FCM), according to a press release. This means that eligible US customers can soon anticipate access to crypto futures directly through Coinbase's established platforms.
The National Futures Association, a CFTC designated SRO, has approved Coinbase Financial Markets. as a registered Futures Commission Merchant .

Coinbase can now offer futures contracts in BTC and ETH to eligible customers in the US.👇

— Coinbase 🛡️ (@coinbase) August 16, 2023
Since its application to the NFA in September 2021, Coinbase has consistently worked toward adhering to regulatory standards, ensuring a compliant and reliable platform for its users. Its status as a public company in the US helps the exchange focus on regulatory framework centered on consumer protection:
"Being able to express long and short positions, investors also use derivatives to manage risk on their underlying crypto assets."
With this clearance, Coinbase can now provide its customers with a holistic trading experience, allowing a smooth transition between traditional spot crypto trading and regulated crypto futures:
"Where regulations are clear and sensible, we will work with regulators to receive the authorizations needed to offer products that align with our purpose of using crypto to update the financial system to advance economic freedom and opportunity."
Globally, the crypto derivatives market is substantial, representing roughly 75% of the total crypto trading volume, according to Coinbase's press release. This is shown by Coinbase's 2022 acquisition of the CFTC-regulated futures exchange, previously known as FairX.