Coinbase Outages Reported
The "connectivity issues" were experienced as a certain meme coin hit new record highs.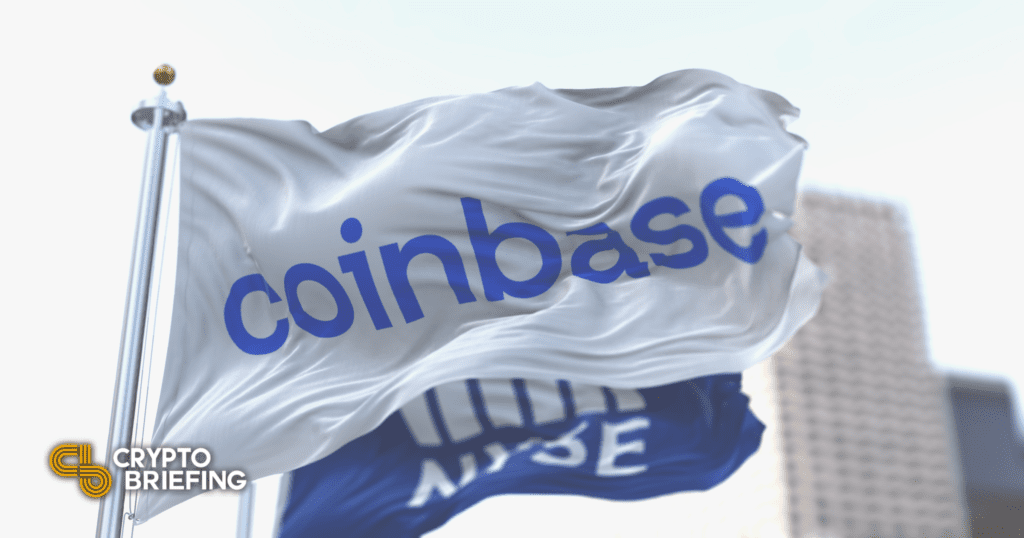 Key Takeaways
The U.S. largest cryptocurrency experienced widespread outages today, among unconfirmed reports of outages on other exchanges as well.
The "connectivity issue" occurred as meme coin Shiba Inu reached new all-time highs.
Though no cause for the outage has yet been reported, Twitter users have begun to speculate broadly.
Several Twitter users have taken to the social media platform to complain of outages in Coinbase support for several altcoins today, including Shiba Inu (SHIB), which reached a new all-time high shortly before the outage. At press time, rumors of other centralized exchange outages circulated as well.
Coinbase Appears to Buckle Under Weight of Trading
Coinbase, the U.S.'s largest cryptocurrency exchange, has experienced an outage today amid Shiba Inu's (SHIB) continued surge toward new highs. The meme coin touched a high price on Coinbase of $0.000088 before abruptly correcting to roughly $0.000067 as word of the outage spread. Coinbase has said it is aware of the issue and working to resolve the problem. At press time, there were unconfirmed reports of other exchanges being down as well.
Support for SHIB and several other coins appeared to have been disabled, at least for a time. Users attempting to access many of their wallets in Coinbase were simply met with a message reading "We're having connection issues." Coinbase reported on its status page that it was "experiencing connectivity issues" and is "currently investigating this issue."
Users took to Twitter Wednesday afternoon to complain about the apparent outage. Some attributed the problem to liquidity issues brought about by the day's trading volume: Wrote Twitter user @ThriftstoreHack wrote: "Experiencing a #cryptocurrency trading blackout on major exchanges. Price of #shib has probably launched a few trading houses into #Liquidity issues…"
Still, others were less understanding, with some suspecting foul play. Twitter user @kevin_kabange wrote: "Coinbase all of a sudden Shib is not a supported asset on your platform, I cannot buy more. Same message we received when trading AMC on Robinhood. Are you serious."
At press time, Coinbase's status reported: "The issue has been identified and a fix is being implemented." Coinbase has not responded to Crypto Briefing's request for comment.
Disclaimer: At the time of writing, the author of this piece owned SHIB and several other cryptocurrencies.