Coinbase Saved Micostrategy $4.25M Executing Firm's Bitcoin Trades
Coinbase released a statement explaining it was behind Microstrategy's major BTC purchase in September.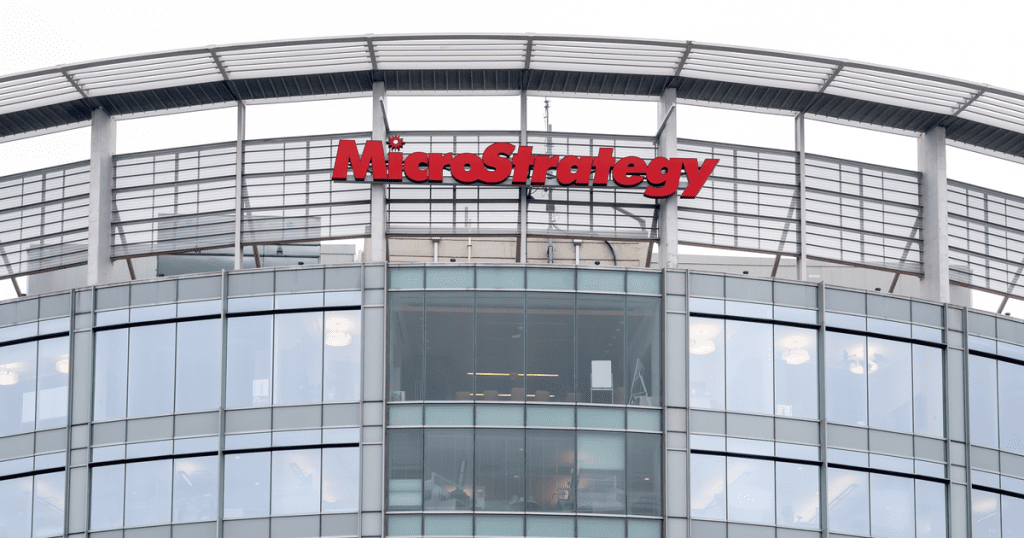 Key Takeaways
Coinbase explained on Tuesday that it took days to make the purchase and limit market slippage.
The San Francisco exchange was the main entity behind the whale-tier BTC purchase.
Led by Bitcoin bull Michael Saylor, Microstrategy now owns over 38,250 BTC.
Microstrategy added almost 40,000 Bitcoin to its balance sheet in September 2020, using Coinbase as the primary execution services partner for the purchases.
The company sells business software, but under the direction of CEO and Bitcoin bull Michael Saylor, Microstrategy has invested big in crypto as part of a treasury reserve strategy.
On September 14, 2020, MicroStrategy completed its acquisition of 16,796 additional bitcoins at an aggregate purchase price of $175 million. To date, we have purchased a total of 38,250 bitcoins at an aggregate purchase price of $425 million, inclusive of fees and expenses.

— Michael Saylor⚡️ (@saylor) September 15, 2020
Saylor firmly believes that Bitcoin is the most efficient form of value storage available today, particularly since monetary easing policies kicked into high gear during the COVID-19 pandemic.
Coinbase Executes Bitcoin Trade
According to Coinbase's Brett Tejpaul, the exchange oversaw the BTC purchase without inflating Bitcoin's price. Coinbase used a combination of human and algorithmic trading, going through both its prime brokerage platform as well as the Coinbase OTC desk to get the job done.
"Our system takes a single large order and breaks it into many small pieces that are executed across multiple trading venues. This type of smart order routing minimizes the trade's market impact and helps disguise the overall trade size," says Tejpaul.
The Microstrategy purchase spanned two tranches, first with a $250 million purchase executed over the course of five days in 200,000 separate fill orders.
Coinbase used a time-weighted average price (TWAP) algorithm to handle most of the orders, with an average fill size of less than 0.3 BTC so as not to move the market. According to Coinbase, the exchange saved Microstrategy approximately $4.25 million in slippage costs due to their purchase execution.
In recent years, Coinbase has taken steps to ingratiate itself with institutional traders, offering custody and institutional-grade risk management tools since 2018. Its success with Microstrategy will likely signal other major investors looking for an entity to handle major purchases.

Microstrategy is just one of a series of companies to buy into Bitcoin in recent months, with Jack Dorsey's Square Inc. investing $50 million in October of this year.