Coinbase Argues 'Abuse of Process;' Seeks to Dismiss SEC Case
Coinbase argued that the SEC's application of securities laws to these digital tokens diverges significantly from established legal precedents.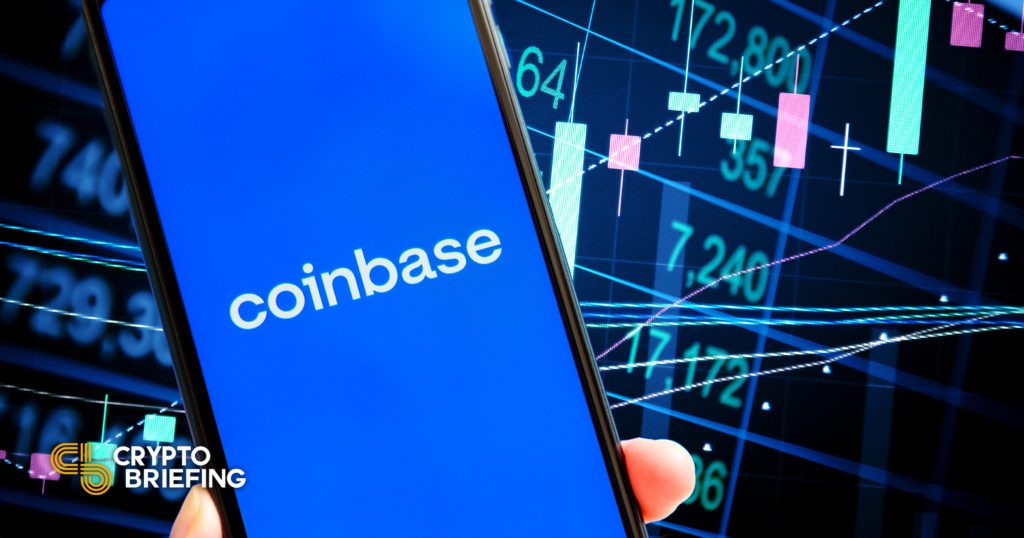 In a bold move against the U.S. Securities and Exchange Commission (SEC), Coinbase has filed a motion to dismiss its SEC's lawsuit. The motion, filed on June 29 in the U.S. District Court for the Southern District of New York, challenges the SEC's interpretation of securities laws and suggests the agency may be overstepping its legal jurisdiction:
"Rather than test its new view through notice-and-comment rulemaking, the SEC has chosen to roll out its ever-aggressive agenda through punitive retroactive enforcement actions. Agency enforcement authority is important but not boundless. The SEC's action here is beyond those bounds and unlawful."
The move marks Coinbase's firm stance against the SEC's lawsuit, arguing that even if all allegations in the lawsuit are true, the SEC does not have a valid legal claim. Coinbase's legal team stated that the lawsuit "violates Coinbase's due process rights and constitutes an extraordinary abuse of process:"
"For years, Coinbase […] has begged the SEC for guidance about how it thinks the federal securities laws map onto the digital asset industry as the SEC's actions reflected an escalating but undisclosed change in its own view of its authority."
The SEC's lawsuit accuses Coinbase of facilitating unregistered trading in 12 digital tokens, which the SEC has classified as securities. Coinbase disputes this claim, arguing that the SEC's application of securities laws to these digital tokens deviates significantly from existing legal norms.
Paul Grewal, Coinbase's chief legal officer, took to Twitter on June 29 to express his views, stating that the SEC's claims "go far beyond existing law" and should be dismissed. The SEC's definition of a security includes investment contracts, which, according to the Supreme Court's Howey test, includes transactions where individuals invest money in a common enterprise and expect profits primarily from the efforts of others:
We welcome dialogue any time with any regulator, including the SEC, and believe new legislation and rulemaking is the right path forward. But the claims in this case go far beyond existing law – and should be dismissed. 2/2 https://t.co/3CID7vYURP

— paulgrewal.eth (@iampaulgrewal) June 29, 2023
Coinbase's lawyers also highlighted that the SEC approved Coinbase's registration statement in 2021, allowing the company to sell its shares to investors during its public offering. This approval, which followed a comprehensive review process, enabled Coinbase to trade over 240 tokens on its spot exchange, including six of the 12 tokens disputed in the case against the SEC:
"Coinbase is still operating today the same business it was operating in April 2021, when the SEC allowed the Company to go public without first registering as a national securities exchange or broker or clearing agency, and without first registering its staking services as an investment contract. Nothing of legal significance has changed since then."