Coinbase's $30 Billion IPO to Be Led by Goldman Sachs
Crypto exchange Coinbase could be among the 360 largest publicly traded companies.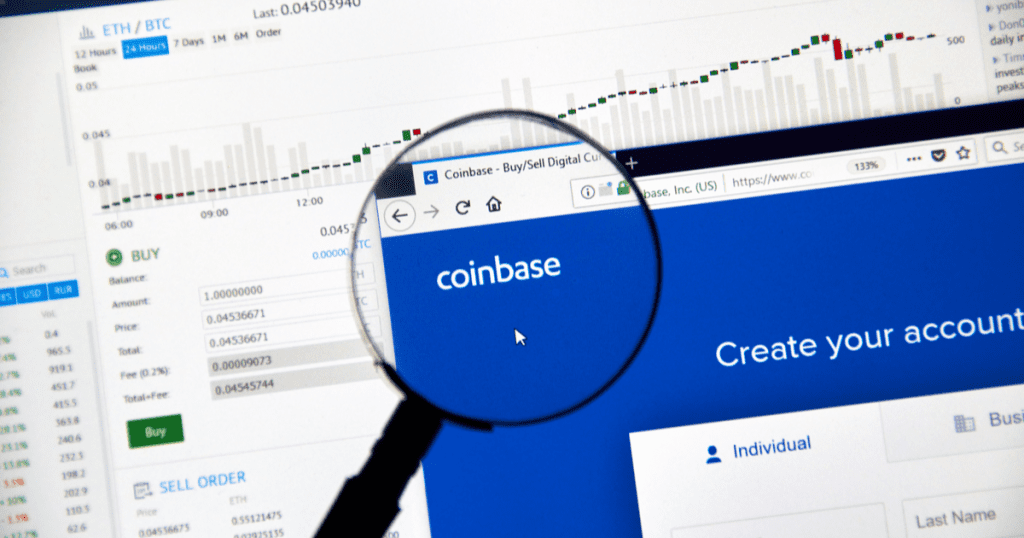 Key Takeaways
Coinbase plans to have its IPO led by Goldman Sachs, according to sources interviewed by Business Insider.
Meanwhile, Messari has predicted that Coinbase could achieve a market cap as high as $30 billion.
Coinbase itself, however, has disclosed very little beyond the fact that it is working with regulators.
New details about Coinbase's Initial Public Offering (IPO) have been reported by third-parties and insider sources.
Goldman Sachs Will Likely Lead IPO
Goldman Sachs may lead Coinbase's upcoming IPO, according to inside sources interviewed by Business Insider.
Though the news has not officially been confirmed by Coinbase or Goldman Sachs, the connections between the two firms make this news likely to be true. Coinbase co-founder Fred Ehrsam began his career as a professional trader for Goldman Sachs.
Though Ersam left Coinbase in 2017, it is plausible that his industry connections are still in play.
Furthermore, Goldman Sachs has led several other tech IPOs, including IPOs for the game dev platform Unity, the online rental marketplace Airbnb, and the cloud computing platform Snowflake. That makes Coinbase a likely candidate for its next IPO.
Market Cap Could Be $30 Billion
Elsewhere, the blockchain analysis firm Messari has suggested that the market cap for Coinbase could be as large as $30 billion.
Messari has based its estimate on Coinbase's rapidly increasing business activity. Over the past year, the exchanges's daily volume rose from $220 million to $1 billion, and its custody holdings grew from $7 billion to $20 billion. Furthermore, the company adds about 13,000 retail customers per day.
Messari also took into consideration the values of several other crypto exchanges, stock exchanges, and custodians that have carried out IPOs, including BC Technology Group, Diginex, and ICE. On average, the stock valuations of these competing companies were about 12 to 20 times greater than their sales.
Messari concludes that "Coinbase may list at the high-end valuation of $32 billion, though we believe $28 billion is a fair valuation."
If that estimate is accurate, that would put Coinbase among the 360 largest publicly traded stocks—somewhere between the hotel chain Hilton and the insurance company Aflac.
Still No Date for IPO
Though Coinbase announced yesterday that it has filed the legal documents required for an IPO, it has revealed very little to the public beyond the fact that it is working with regulators.
No date for the IPO has been announced, and it is possible that Coinbase's application will be rejected. However, today's news implies that the IPO is indeed close at hand.
If Coinbase's IPO is successful, it will be the largest crypto exchange to run a public sale. Binance, the only exchange that outranks it, has not expressed interest in an IPO.
At the time of writing this author held less than $30 of Bitcoin, Ethereum, and altcoins.