Coinbase's CEO Addresses UX Challenges for a Decentralized Future
Coinbase grapples with pressing user interface concerns, but its proactive approach may herald a new era of evolution for the platform.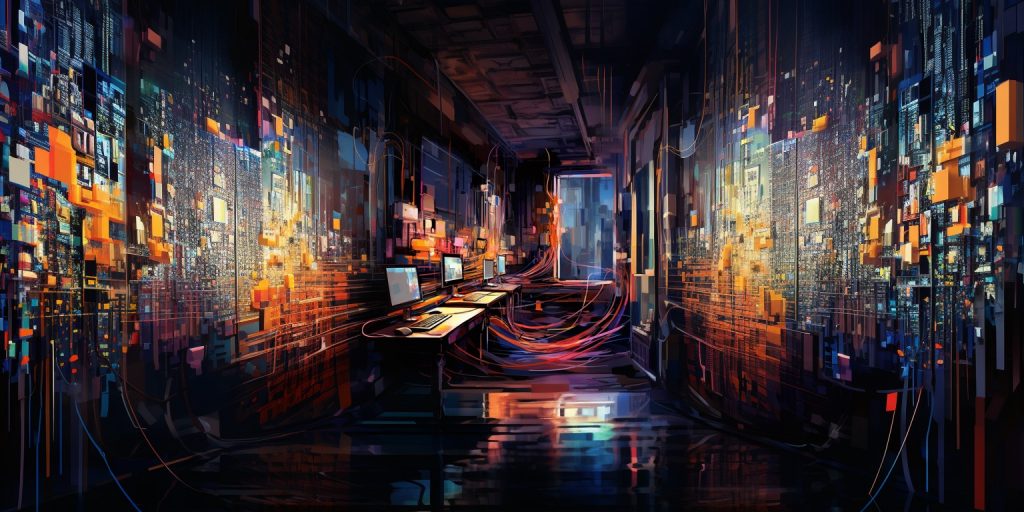 Coinbase, a popular cryptocurrency exchange, is on the brink of significant transformation. Brian Armstrong's candid acknowledgment of the platform's user experience shortcomings during the Onchain Summer festival may be the catalyst for this change.
One thing #OnchainSummer is exposing is just how broken our UX is in the main Coinbase app for NFTs, Dapps, and L2s today. Sorry to say, but true.
If we face truth, we can get motivated to improve it. These need to be first class experiences, and #OnchainSummer is a great impetus…

— Brian Armstrong 🛡️ (@brian_armstrong) August 13, 2023
Armstrong's August 13 Twitter revelation was far from a simple corporate update —it was a call to action. Users were asked to address some of the issues that have been negatively affect UX and other issues on Coinbase.
One of the user feedback focused on the convoluted process of credit card integrations on Coinbase, a critique given by Racer, Friendtech developer, as well as Wormhole Foundation head of operations Dan Reecer, who suggested better NFT showcasing ahead of Base's Onchain Summer.
On-chain summer is an awesome concept but the @BuildOnBase NFT flow seems off for a new audience being brought on-chain.

1. Mint (easy/cheap)
2. Congrats (great)
3. View the complex explorer with no image of your NFT?

Feels like the UX needs to immediately display the new NFT.

— Dan Reecer (@danreecer_) August 10, 2023
Added to the mix is a glitch, causing snags between the Coinbase mobile wallet and the Google Chrome browser, and it's clear the platform faces a two-pronged challenge: technical bugs and user experience optimization. Armstrong confirmed this, tweeting:
"Connecting mobile wallet to the chrome extension is still unreliable for some reason."
Yet, it's the context that truly emphasizes the stakes. The world of decentralized platforms is booming. Ethereum addresses, for example, have seen a meteoric rise, crossing the 230 million mark. And, with layer 2 transactions now overshadowing Ethereum's layer 1, the decentralized momentum is palpable.
With Coinbase's layer 2 Base entering the DeFi playing field, platforms like Coinbase are expected to pivot toward facilitating equitable digital ownership models.
Base boasts 136,000 daily active users on August 10.
In the early 2000s, getting online transformed the world

Now, getting onchain will kick off the next transformation, increasing economic freedom globally by putting ownership back in the hands of everyday people

And it's growing fast

— Base 🛡️ (@BuildOnBase) August 9, 2023