CoinDesk Continues Asia Pacific Campaign With CoinDesk Japan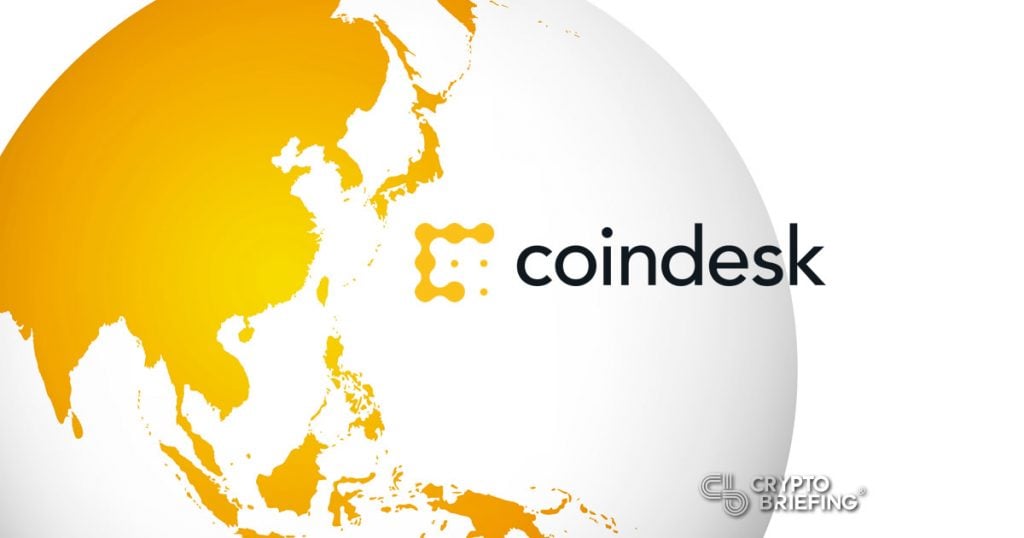 Following an alliance with Morningstar Japan; the creation of CoinDesk Korea; and the launch of Consensus:Singapore; popular cryptocurrency news organization CoinDesk continues its expansion into the Asia-Pacific region.
This time, development comes in the form of a new region-specific issue of the publication: CoinDesk Japan. The offering will translate all the publication's global news into Japanese, as well as contributing specific insights, statistics and input germane to the region.
CoinDesk has spent the last year collaborating with other news outlets in Asian countries in an effort to expand into regions that are currently red hot for cryptocurrencies. In South Korea, CoinDesk joined with the country's daily newspaper The Hankyoreh to help launch CoinDesk Korea, and the subsequent Consensus event in Singapore.
South Korea has been a veritable hotbed for cryptocurrencies and exchanges in the past few years and the trend is likely to continue as adoption grows.
In Japan, CoinDesk will be partnering with prominent digital news outlet Z Corp.
Dan Treinish, Managing Director of Business Development at CoinDesk, told Crypto Briefing that:
"It's been incredibly exciting for us to partner with Z Corp, a subsidiary of Yahoo Japan, the leading digital media company in the country, to launch CoinDesk Japan. Japan has one of the most active and passionate cryptocurrency and blockchain communities in the world, and we're delighted to be able to provide them with a dedicated and insightful news and information hub for the industry."
---
The author is invested in cryptocurrencies.