CoinFLEX To Reward Early Investors In Native FLEX Token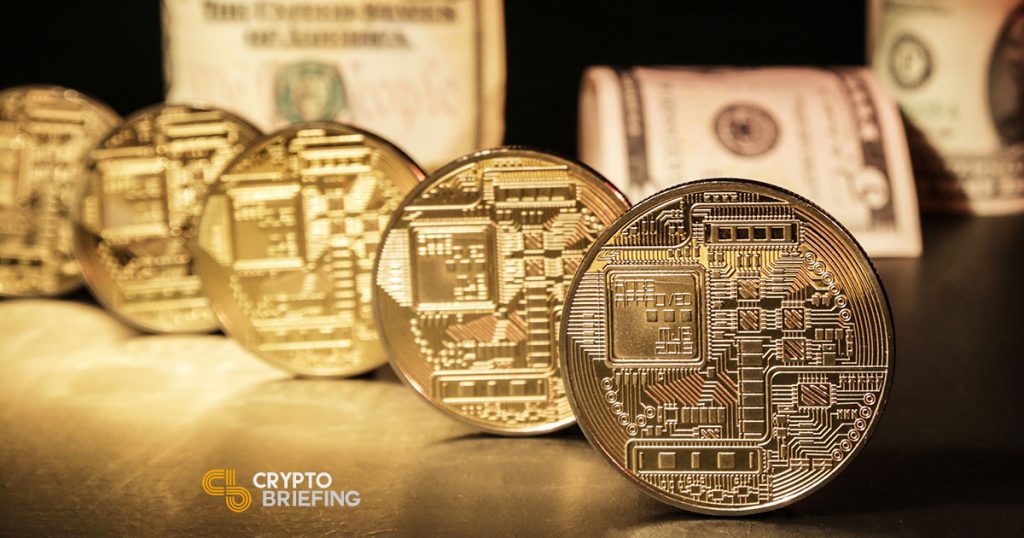 CoinFLEX, a trading platform for physically delivered Bitcoin Futures, announced the launch of its native cryptocurrency earlier this week. The addition of FLEX Coin is a part of the exchange's initiative to reward early adopters of the CoinFLEX platform.
Users will receive daily payouts of FLEX Coin based on the volume they trade on the exchange, relative to the total volume traded on CoinFLEX daily. The tokens can be used to offset the cost of trading fees incurred during the previous day.
CoinFLEX, whose goal is to provide a secure, scalable, global crypto futures exchange, will also introduce the world's first stablecoin-to-stablecoin futures product, along with expanding opportunities for leveraged trading. The decision to develop a native cryptocurrecy to pair with its exchange was made to further its increased value proposition to potential traders, and award current users for their loyalty.
According to Mark Lamb, CEO of CoinFLEX:
"With FLEX Coin we want to reward early traders of the platform and build loyalty using a shared exchange coin. We have a growing number of high profile backers, a clear roadmap for delivery and are moving closer to our goal of helping crypto futures trading achieve its full potential."
CoinFLEX is also building a consortium of high profile financial backers in the crypto industry, with recent contributions from blockchain venture firms Digital Currency Group, and Polychain. CoinFLEX's investors seem confident in the platforms future prospects, stating that the exchange has identified and targeted an underserved need in the crypto space; cryptocurrency futures.
Polychain CEO Olaf Carson-Wee said:
"We believe that Mark and his team have identified a gap in the fragmented landscape of cryptocurrency exchanges. As a physically-settled futures exchange, CoinFLEX will be well positioned to capture significant order flow from speculators, institutional traders and Proof of Work miners seeking to hedge against crypto price and hash rate volatility."
---
The author is invested in digital assets, but none mentioned in this article.