Exchanges Harboring Wash Traders Take a Beating on CoinMarketCap Rankings
Liquidity is the new standard.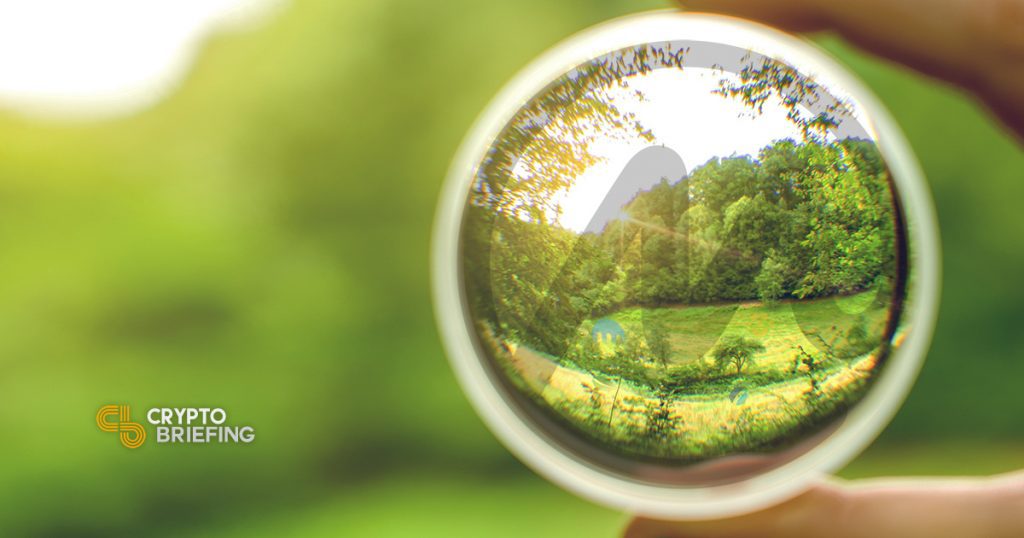 Exchanges that facilitate large amounts of wash trading will take a beating in CoinMarketCap's new rankings thanks to its new "Liquidity" metric.
In the cryptocurrency industry, trading volume lost its value as an effective metric to rank exchanges and, consequently, digital assets. As a result, CoinMarketCap is planning to switch over to a new barometer that will provide "real trading activity," according to the firm's Chief Strategy Officer Carylyne Chan.
Rankings by Liquidity
CoinMarketCap faced significant backlash earlier this year after a report from Bitwise claimed that 95 percent of the trading volume reported by this site was fake. Since then, the crypto data platform pledged to improve the situation as new studies demonstrated the widespread prevalence of wash trading.
Last month, the company introduced "Liquidity," a new metric that aims to combat fake trading volumes. By taking into consideration order-book depth changes and distance from mid-price, Liquidity is able to distinguish between the most liquid exchanges and cryptocurrencies.
In a recent interview, Carylyne Chan affirmed that there is going to be a drastic change in the current rankings on CoinMarketCap — liquidity will become the default metric instead of volume. Given that CoinMarketCap is the leader in rankings, other sites like CoinGecko may follow.
"There are some big differences. If we look at the top 50 exchanges by volume (as opposed to liquidity) many of them have shot back. And, the ones you suspect have high liquidity are on the liquidity list," explained Chan.
A glimpse at the top 5 exchanges by liquidity compared to the top 5 by daily volume shows major discrepancies between both metrics. At the time of writing, HitBTC ranks No.1 in terms of liquidity followed by Bitfinex, Binance, Huobi Global, and Kraken. Meanwhile, MXC is on the top of the list based on trading volume succeeded by Coineal, BitForex, BitMart, and CoinBene.
Chan believes that the new liquidity metric will provide a "public good" by encouraging the provision of liquidity instead of the inflation of volumes. This would eventually translate into less price slippage for investors. Chan said of Liquitidy:
"It creates generally speaking a public good, because then people will be able to trade better, they will be able to get a more accurate understanding of what the real prices across the world are for the asset they're trying to trade. The focus on liquidity will make the whole market more efficient in general."
Chan maintains that people cannot be blamed for this type of obscure activity because they will always try to game the system.
"If you have a ranking, people are going to try and game that ranking. So it's on us to figure out how to evolve this so that we can make this market more efficient," added Chan.
It remains to be seen if the new methodology will indeed serve to provide real insights about the cryptocurrency industry, and how CoinMarketCap will prevent bad actors from bypassing the system.
For more key market trends, subscribe to our YouTube channel and get weekly updates from our lead bitcoin analyst Nathan Batchelor.