CoinMarketCap Launches New Body To Promote Transparency
DATA wants to bring honest and accurate reporting to crypto.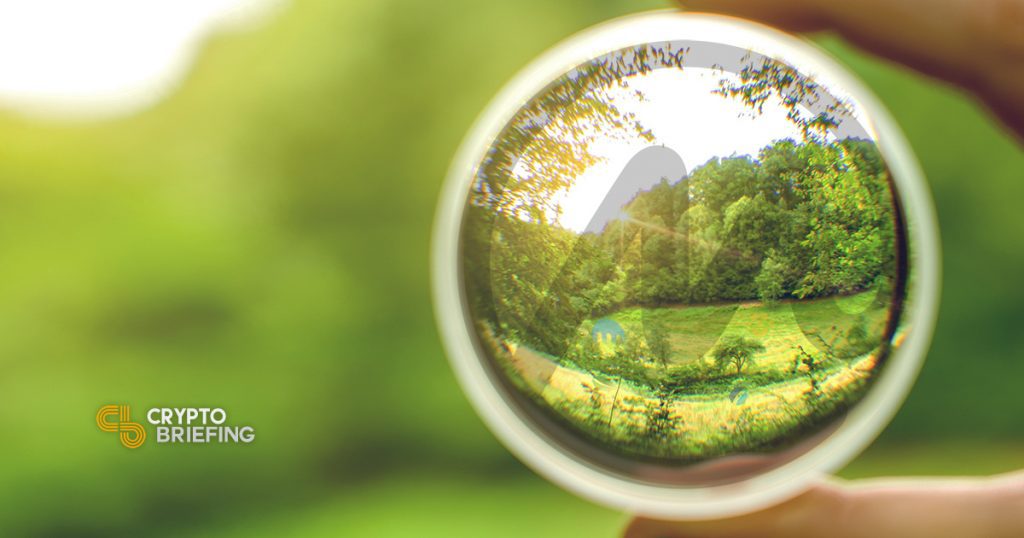 One of the leading resources for cryptocurrency traders is spearheading a new movement for accurate market data. CoinMarketCap, the leading trade data aggregator, has announced a new body made up of exchanges and industry leaders to promote market transparency.
Dubbed the Data Accountability & Transparency Alliance (DATA), the association will unite leading exchanges to bring greater clarity to market participants. Other industry figures, such as cryptocurrency projects and funds, are also expected to join.
The Alliance is one of several new launches to celebrate the sixth anniversary of CoinMarketCap, which started out back in 2013. The site is also launching its own block explorers for Bitcoin and Ethereum, as well as an own-brand merchandise shop.
In order to participate in DATA, exchanges will be required to provide live trading and orderbook data to CoinMarketCap, as well as contribute to an industry roundtable discussion twice a year. At present, twelve of the industry's leading marketplaces have joined, including Binance, Bittrex, OKEx and Bitfinex.
The Alliance was prompted by an explosion in the number of cryptocurrency exchanges, which have quickly become the leading money-makers in the crypto space. According to a CMC representative, the number of exchanges seeking a listing has outstripped the number of new cryptocurrency projects.
It's also a response to deep scrutiny of cryptocurrency exchanges, an estimated 95% of which report inflated volumes. CMC has drawn its share of criticism, due to the ease by which shady players can game its numbers.
"[W]e often are on the receiving end of many complaints about us both [CMC and exchanges] not policing the space enough [and] not showing enough information," said Carylyne Chan, CoinMarketCap's head of global marketing. "For us, our stance is all about over-providing on information and getting users to make their own decisions."
In order to provide traders with more useful data, CMC revealed new measures to enhance oversight of cryptocurrency exchanges. These measures include requiring new mandatory data, as well as in-depth metrics, such as requiring exchanges to provide proof of their reserves. Cryptocurrency projects will also be able to provide over a dozen self-reported metrics.
"Due to the competitiveness of the exchange business," Chan said, "we believe now is the right time to try and collect and display more information and numbers that would be helpful to the end user to evaluate and select the exchanges that are right for them."
Although several of DATA's new members have been accused of manipulating their trading figures – OKEx even admitted it had a "wash trading problem" in March – CoinMarketCap believes it's important to include as many exchanges as possible.
"Every exchange has its own set of challenges," Chan said, "and we should take these challenges into account at every level to help inform the path forward in terms of data transparency."
"Having more information and more heads, is better than less," she added.
---
Paddy Baker contributed reporting.