CoinMarketCap Launches New Liquidity Metric to Address Wash Trading
Inflated volumes from wash trading are on their way out.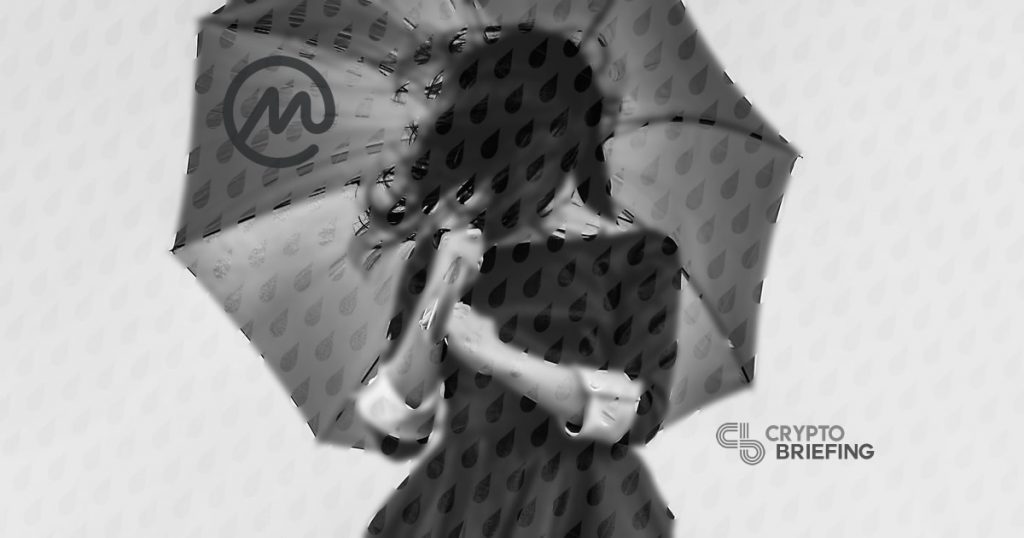 CoinMarketCap unveiled a new "Liquidity" metric to address reports of widespread wash trading throughout the crypto markets. The metric will replace volume as the default for rankings.
Announced at "The Capital" conference by CoinMarketCap in Singapore, the new liquidity metric takes into account a wider range of variables from crypto exchanges' order books. More specifically, some of these variables include distance of the order from the mid-price, the size of the order, and the relative liquidity of the market pair. The improved methodology will allow traders to better gauge order book depth, a much more difficult metric to fake.
The liquidity metric will be rolled out in three phases on CoinMarketCap's website. First, it will be applied to influence the ranking of market pairs, followed by exchanges, and finally to crypto assets.
The move is inspired by strong research showing prevalent wash trading throughout the industry. Reports by Bitwise showed that as much as 95% of reported volume could be the result of wash trading.
CoinMarketCap's new liquidity metric will allow crypto users to more quickly gauge which exchanges actually have the most activity and are most resilient to price changes from large trades.
As shown in CoinMarketCap's new and old rankings, exchanges which incentivize or inadequately police wash trading such as CoinBene, CoinEx, and MXC will now be appropriately ranked below more legitimate exchanges such as Binance, Huobi, and Coinbase.