Compound Finance Proposal Ushers in the Future of Work
New proposal lets community vote on which independent contributors should be paid for their work on the protocol.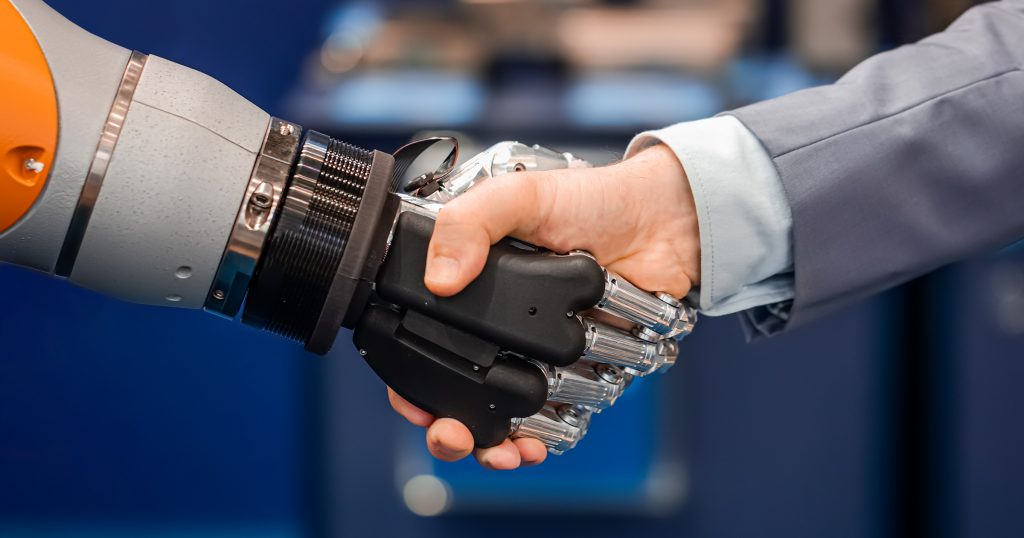 Key Takeaways
Contributors beyond the core team can now earn COMP tokens either as one-time payment or have it streamed directly to their address.
Gauntlet earned 1,000 COMP for their latest proposal.  
This proposal also removes unused code from the Compound Comptroller smart contract.
Tokeneconomics firm, Gauntlet Network, has just passed a new proposal on the popular DeFi platform, Compound. The protocol is now allowed to pay independent contributors to the protocol in native COMP tokens for their work.
Empowering Freelance Compound Contributors
Gauntlet's latest Compound proposal passed with little resistance.
It earned 1.18 Million votes for the proposal and a mere 135 votes against it. Noteworthy names include the likes of Andreessen Horowitz, Polychain Capital, and CEO of Compound Robert Leshner. All three of these entities are large COMP holders.
Currently, the Compound Comptroller smart contract has a reserve of more than 133,000 COMP tokens, amounting to ~$21 million at press time. This fund will be used to reward contributors, who will be selected by a community vote. Contributors will receive their COMP tokens either as a one-time payment or to stream the amount in real-time.
Gauntlet will receive a one-time payment of 1,000 COMP, which amounts to ~$159,000.
John Morrow, Gauntlet's COO, stated that this sum would cover the team's development expenses, as well as their audit costs. He said that they plan to see the remaining Compound proposals through, but they do not plan to request additional grants.
The proposal will go live on Thursday.