Consensus and Ethereal 2020 to Go Virtual as Coronavirus Goes Viral
Major crypto conferences look to online platforms amidst coronavirus fears.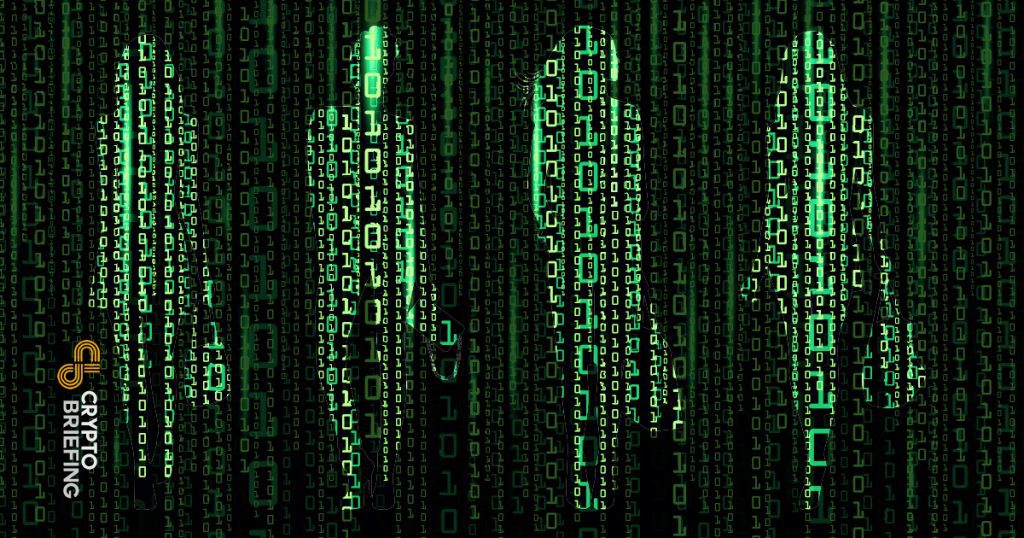 With the coronavirus pandemic spreading rapidly, Consensus 2020 organizer Coindesk has decided to host the conference virtually. Ethereal hosts, ConsenSys, made similar announcements and have postponed their in-person event for later this fall.
Consensus and Ethereal 2020 to Be Held Online
With public events and sporting fixtures being canceled around the world, Consensus and Ethereal 2020 is set to be held virtually.
Coindesk announced today plans to move the May conference from New York city's Hilton Midtown to online-only platforms.
The remote conference will offer free attendance, with refunds being issued for anyone who had already purchased tickets to attend the event. Conference organizers still plan to host industry speakers in a "rolling live TV-like experience."
Likewise, the popular Ethereum-centric conference, Ethereal, will also be moving to an online format. In a statement shared with Decrypt, ConsenSys, the conference hosts, said:
"We've decided to postpone the Ethereal Summit New York in-person event to the fall of 2020. In the meantime, we've already gone to work reimagining Ethereal NY as the first-ever Ethereal Virtual Summit 2020, which will take place on May 7-8."
Gatherings in NYC Shut Due to Coronavirus
The move comes after New York City Mayor Bill de Blasio approved of a measure taken by state governor Andrew Cuomo to ban gatherings of over 500 people, with the mayor tweeting that:
"We're in agreement with the state to enforce a rule barring large gatherings of 500 or more people. This will affect parades, rallies, sporting events, conferences and performance venues. For most venues this will begin 5 PM on Friday. For Broadway theaters it began tonight."
Mr. de Blasio voiced fears that COVID-19 could impact everyday life in the city for six months. A state of emergency has been declared in the city.
The novel coronavirus has forced the NBA to suspend the season as the Trump administration's bungling of the country's preparedness to deal with the threat exposes weaknesses in the federal government's competence.
Coindesk intends to resume Consensus' traditional format from 2021.