Consolation Prize: No Cash For Equifax Victims, Accept Store Credit Instead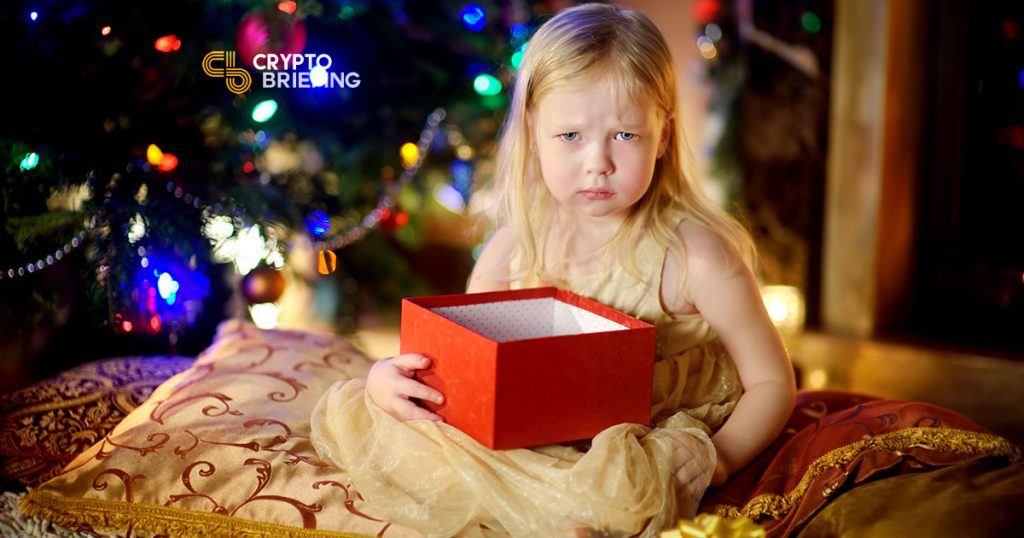 If your data were exposed by the Equifax breach, it may already be too late to claim your payout. Victims of the hack are unlikely to see the $125 which the company promised as part of its settlement, due to the sheer number of claimants.
In a surprisingly informal message to consumers yesterday, the Federal Trade Commission advised American consumers to stick with the consolation prize:
---
The Data Breach to End all Data Breaches
In September of 2017, Equifax revealed the mother of all data breaches, with up to 147 million people affected. The Federal Trade Commission began proceedings in the U.S. District Court in Atlanta, seeking a permanent injunction and damages on behalf of the victims.
The court approved a settlement of $125 or four years of free credit monitoring for the victims. The funds set aside for that settlement was only $31 million. A further $45 million was set aside for victims who had to undertake action to repair the harm they had suffered as a result of the breach to compensate them for their time and expenses.
---
Equifax Bungles Security, FTC Bungles Math
What the FTC failed to take into account was the number of Equifax victims who would want to receive money for their damages. $31 million divided by 147 million people is about 21 cents, which, as even bureaucrats should know, is a long way from $125.
Equifax isn't the only company playing fast and loose with consumer data. Facebook's highly publicized scandals have raised awareness of privacy and data sensitivity among the general public. The Cambridge Analytica scandal, in particular, struck a chord with Facebook users, with many reporting an intention to take a break from the platform.
In 2017, The Economist predicted that data would become the world's most valuable asset. Two years later, that prediction has become a certainty. Given the number of Americans who now realize that data has value, that $31 million is now looking particularly insufficient.
---
Take the Monitoring and Go Home
The FTC is now advising spooked victims to accept free credit monitoring, which is a bit like getting a free meal from the restaurant that gave you food poisoning.
According to Robert Schoshinski, the commission's assistant director of privacy and identity protection, "the public response to the settlement has been overwhelming." It is not clear what level of response might have constituted underwhelming, or even 'whelming.'
Nonetheless, the U.S. trade watchdog is continuing to reassure investors that free credit monitoring is a better deal. "Frankly, the free credit monitoring is worth a lot more," Schoshinski said. "[T]he market value would be hundreds of dollars a year."
If Equifax is guilty of causing angst and anxiety, the FTC is guilty of a grossly underrepresenting the victims. The signaling is clear. We cannot trust corporations to manage our data, and we cannot trust regulators to protect us when they don't.