Cosmos Developer Tendermint Rebrands to Ignite
Tendermint has changed its name to Ignite as its old name is also used for another Cosmos-unrelated project by one of its old founders.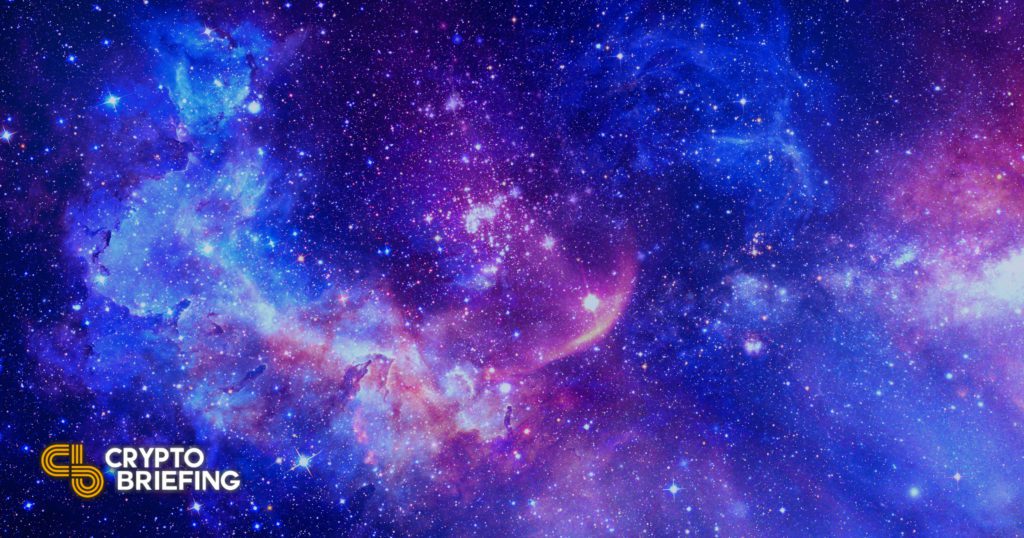 Key Takeaways
Cosmos developer Tendermint has announced today that it has rebranded to Ignite.
Ignite will keep its old focus on developing the Cosmos ecosystem.
The rebrand is a bid to differentiate the company from a new project using its old name, set up by one of its co-founders, Jae Kwon.
Tendermint, the company behind the blockchain interoperability protocol Cosmos, has rebranded to Ignite.
Ignite to Continue Building Cosmos
Tendermint, the core contributor to Cosmos, is now called Ignite.
According to the Wednesday announcement, the company will keep its focus on the Cosmos blockchain ecosystem and continue its operations as normal. It's rebranded to highlight the distinction between the Cosmos-focused firm and a new platform using the firm's old name built by one of its old founders.
Tendermint was founded in 2014 by Jae Kwon, who led the company as CEO until February 2020, when he resigned to focus on a new open collaboration technology company called Virgo. Kwon has now reportedly decided to take back the Tendermint name and launch a new initiative under it.
To differentiate the brand from Kwon's new project, Ignite's current CEO, Peng Zhong, has decided to change the company's name to be more on-brand with the Cosmos ecosystem. According to the company's new website, "Ignite" is supposed to bring to mind "the initiation of change and action" and associate people with growth and innovation.
"Our new brand, Ignite, represents the change we inspire by connecting everyone to this world of decentralization and interoperability," the company wrote.
Ignite launched Cosmos in 2017 as a decentralized network of independent, scalable, and interoperable blockchains. Its Inter-Blockchain Communication protocol allows developers to spin up new blockchains and connect them with the Cosmos ecosystem without the need for cross-chain bridges or similar tooling.
Since its launch, Cosmos has expanded to support over 38 different blockchain ecosystems, including the likes of Terra, Kava, and THORChain. It currently supports over 262 applications and services across its entire ecosystem with over $129 billion in assets under management. Cosmos' ATOM token is currently the 21 largest cryptocurrency on the market, with a market cap of around $7.5 billion.
Recommended News
Meet Cosmos: The Internet Of Blockchains
Tendermint unveils its flagship program, the Cosmos Network, an interconnected system of blockchains aimed to solve scalability, trust and interoperability all at once.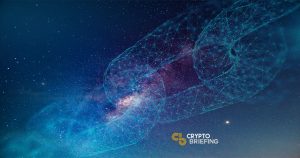 Tendermint CEO Peng Zhong Reveals the Future of Cosmos
Crypto Briefing catches up with Tendermint CEO Peng Zhong, who oversees the core development team that built the critical components of the Cosmos blockchain. Insights on the Cosmos Ecosystem While...