Cries of Another Mt.Gox as Thodex Shutters Exchange, CEO Disappears
Thodex suddenly halted trading Wednesday, raising alarm bells among customers.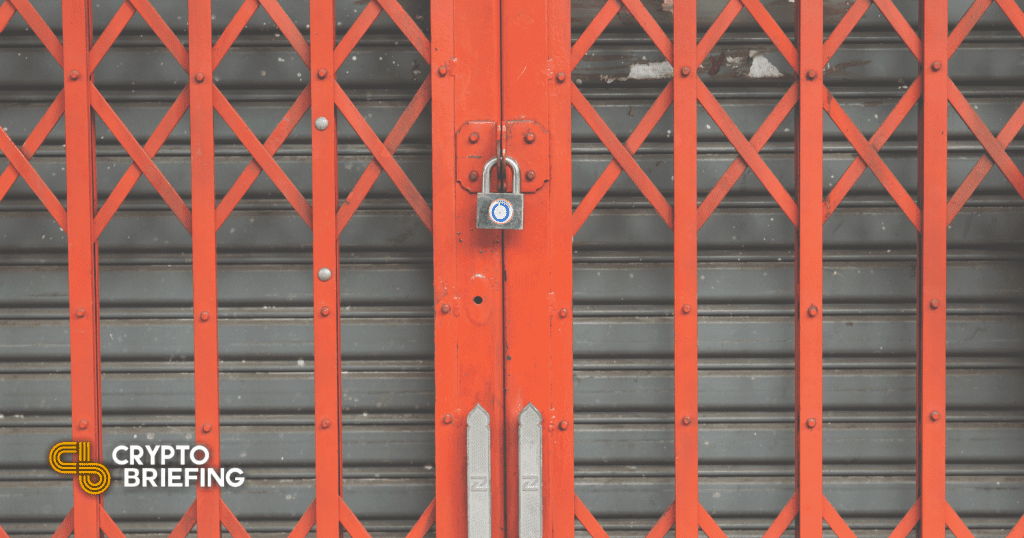 Key Takeaways
Turkish crypto exchange Thodex has suddenly halted trading, leaving customers' funds locked.
A statement on Thodex's website claims that services will be shut for around five working days pending an outside investment.
The incident comes amid Turkey's harsh regulatory plays against crypto. The central bank banned crypto payments last week.
Mt. Gox revisited? As Thodex goes silent, customers fear they've been scammed.
Thodex Shutdown Sparks Fears
Thodex, a cryptocurrency exchange for trading Bitcoin, Ethereum, and other digital assets, has paused its operations, leaving customers asking questions.
The company posted a message on its website and Twitter yesterday stating that it would be pausing operations for four to five working days while handling an outside investment. That investment, Thodex claimed, would enable them to provide a better experience for customers.
The statement also urged customers that their funds were safe.
However, certain signs point to suspicious activity. Faruk Fatih Özer, CEO of Thodex, has deleted his social media accounts, while the company's customer support line has gone dead. Some reports suggest that Özer has left the country for Thailand, though this update was unconfirmed at press time.
Estimates on the value of the lost funds range from $2 billion to $10 billion.
Oğuz Evren Kılıç, a Turkish lawyer who has filed a legal complaint against Thodex, likened the situation to a "Turkish Mt.Gox Incident."
🇬🇧 If billions of dollars worth of #crypto were "lost" and then sold, what could be the impact of this incident on global markets?

Can we call this a "Turkish Mt. Gox Incident"?

— Av. Oğuz Evren Kılıç (@OguzEvrenKilic) April 21, 2021
Another red flag is Thodex's activity in the lead-up to the shutdown.
From Mar. 15 through Apr. 15, the exchange organized a campaign in which new customers were rewarded with 150 DOGE. Trading volume spiked above $1 billion over the weekend, according to CoinGecko, up 200% from a week prior.
The exchange then sold DOGE at a heavy discount of $0.11, even after retail mania had pushed the price to $0.42. Crucially, customers were unable to withdraw their funds too. Now that the site has pulled trading, all of those users are in limbo.
Crypto has seen a wave of interest in Turkey recently amid the lira's plunge. And earlier this month, the Turkish government made a move to ban cryptocurrency payments. Exchanges like Thodex, meanwhile, are still allowed to operate.
Disclosure: At the time of writing, the author of this feature owned ETH and several other cryptocurrencies.