Cross-Chain Token Swaps Change Gears with Orbs, Axelar
The layer-3 infrastructure network, Orbs, has teamed up with Axelar Network to provide its community with an advanced bridge for ORBS.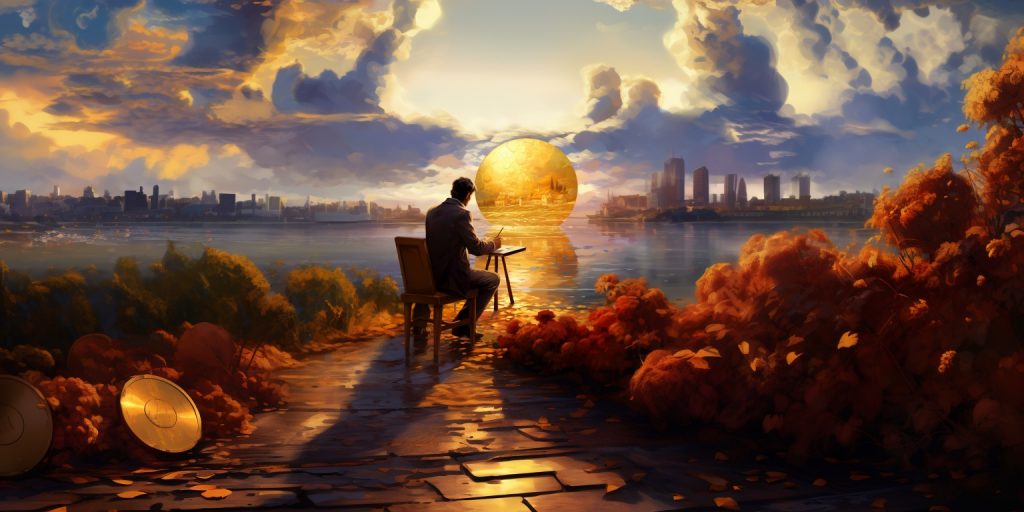 In a move to fortify its cross-chain token operations, Orbs, a prominent player in the layer-3 infrastructure realm for decentralized applications, has announced a partnership with Axelar Network, according to an August 14 announcement.
This collaboration seeks to grant Orbs' vast community a robust and reliable bridge for transferring ORBS tokens to major blockchains, including Ethereum and BNB Chain.
GM, ready the beacons! We've integrated ORBS w/ @Axl_Satellite powered by @axelarcore 🛰

Satellite now supports $ORBS bridging across #Ethereum, #BSC, #AVAX, #FTM, #Arbitrum, and #Axelar 📡

For more information regarding the bridge & Satellite – https://t.co/3ELYcEDh18 pic.twitter.com/fCNyqDFVQn

— Orbs (@orbs_network) August 14, 2023
The shift towards a new partnership was catalyzed by the unforeseen discontinuation of operations by Multichain, previously linked with Orbs for bridging ORBS tokens. Multichain's operations were halted after reports emerged of an "unusual activity," which allegedly resulted in a significant financial outflow of $126 million from its accounts.
Post this development, Orbs heightened its quest for an alternative that would not only ensure the secure bridging of ORBS but would also uphold the token's history on previously supported chains.
Axelar Satellite, with its secure cross-chain communication offerings, is a tool for Web3 projects aiming at multichain DApps that operate across more than one blockchain ecosystem. Among its many features, Axelar is recognized for its user-friendly UI, having already facilitated over 700,000 cross-chain swaps, aggregating to a transaction volume of more than $1.8 billion:"
"Crucially, Axelar meets the high level of standards expected by Orbs users, with ongoing security audits of its smart contracts and infrastructure."
With this alliance in place, Orbs users can now confidently bridge their ORBS across an array of networks, including Ethereum, BNB Chain, Avalanche, Fantom, Arbitrum, and Axelar.
Axelar Satellite brings its expertise in facilitating multichain dApps that can operate beyond a single blockchain framework. Using the proof-of-stake consensus mechanism, a technique recognized and adopted by blockchains such as Ethereum, Cosmos, and Polygon, Axelar seeks to ensure stable and secure communication between chains.