Crypto Advertisements Soon to Have Major Restrictions in UK
Crypto-asset firms face new regulation in the UK with the expansion of the financial promotion regime, which could lead to a two-year prison sentence if in violation.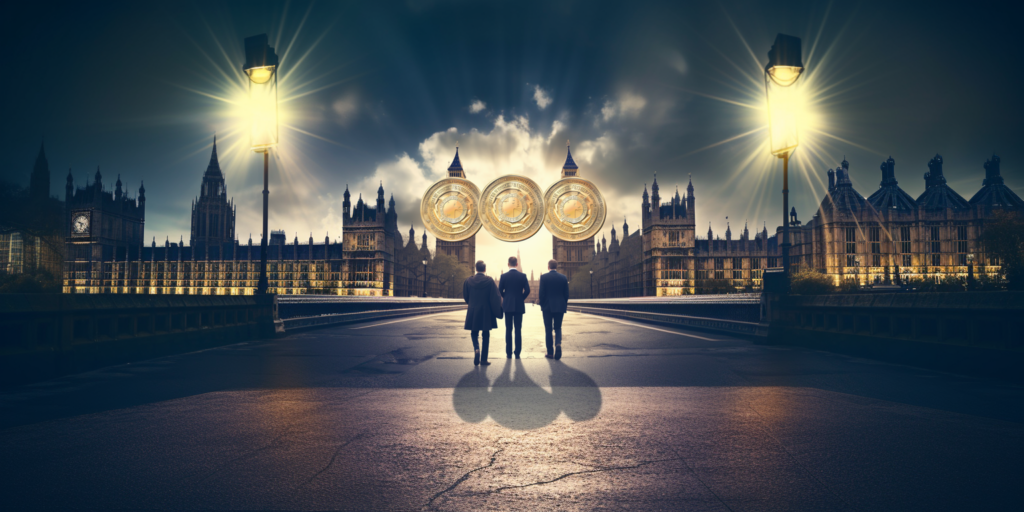 The UK Government has expanded the scope of the financial promotion regime to incorporate specific crypto assets. This new regulation, which comes into effect on October 8, 2023, mandates all firms, irrespective of their geographical location, to comply with the regime if they are marketing crypto assets to UK consumers:
The financial promotion regime is comprehensive and technology-agnostic:
"A wide range of communications made by a firm are capable of being financial promotions including websites, mobile apps, social media posts and online advertising. Financial promotions communicated from outside the UK, but which are capable of having an effect in the UK, are within scope of the regime."
It is projected that the majority of crypto asset firms with UK retail customers will be impacted by this regime:
These include promotions conveyed by an authorized individual, those made by an unauthorized individual but sanctioned by an authorized one, those shared by a crypto asset enterprise registered with the FCA under certain regulations, and those that adhere to the stipulations of an exemption in a particular order. Firms will have to change their wording or get an exemption approval by October 8, 2023:
"In line with the regulatory design principle of 'same risk, same regulatory outcome' we have taken a consistent approach to cryptoassets to that taken for other high-risk investments. This requires firms to use specific risk warnings and positive frictions (such as a 24-hour cooling off period for first time investors) in their consumer journeys."
Promotions that do not follow one of these routes will be in violation of section 21 of the Financial Services and Markets Act 2000, which states that individuals or entities must not promote investment or claims management activity unless authorized or approved by a recognized entity, with certain regulations applying to communications originating outside the UK.
If a company or person falls in violation, it will be a "criminal offence punishable by up to 2 years imprisonment, an unlimited fine, or both." The FCA has warned that it will take stringent action against individuals or entities illegally promoting to UK consumers.
Every firm dealing with crypto assets and targeting UK consumers must gear up for the implementation of the financial promotions regime by October 8 Crypto asset businesses that are not registered or authorized, but are marketing to UK consumers, need to strategize about which of the four legal pathways they will utilize and how to safely go about doing it — or risk two years in prison.