Crypto Briefing Announces $2M Seed Funding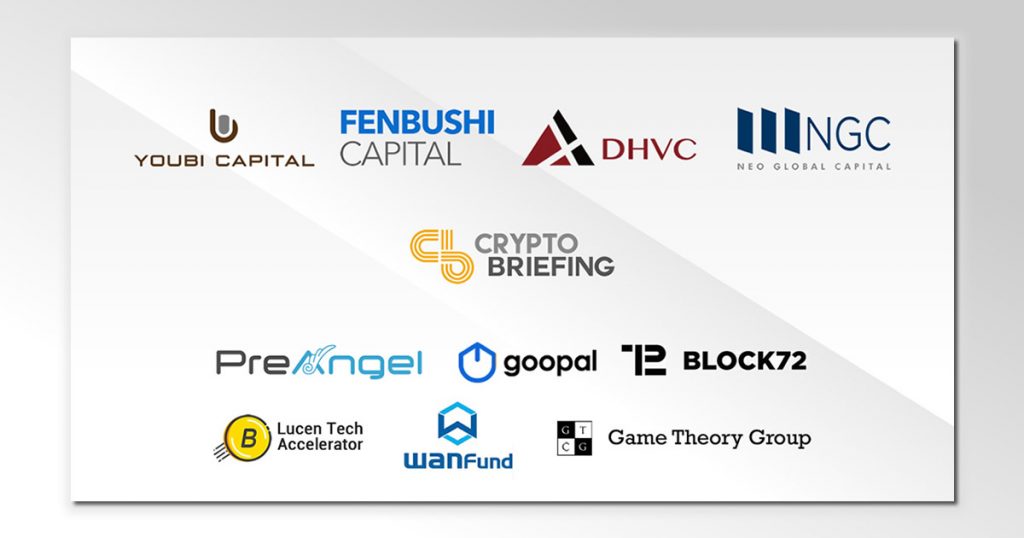 Crypto Briefing started off as two people chatting in a Telegram group. We shared ideas about the blockchain projects we found interesting, and wondered if there was some way that we could make a difference in the community we had grown passionate about.
We founded Crypto Briefing on the principles of independence and honesty that we considered innate to distributed ledger technology. Our ideas, and this tech, just seemed to go well together.
This week we celebrate one year of bringing our readers news, opinion, ICO reviews, token progress reports, blockchain tech updates, code analyses, coin guides, and more.
We've created over 850 pieces of original content, written over a million words, reviewed upwards of 75 early-stage blockchain businesses – and Crypto Briefing has reached literally millions of people. In fact, perhaps appropriately for our birthday, more people visited our website yesterday than on any day since our launch.
Most importantly, we've worked hard to earn a reputation as a research and media company that puts our readers first. We've never accepted a 'sponsored story'. We've never taken payment, or tokens, or freebies, for any review or rating. Not ever.
To be fair, we ran a couple of Google ads when we were a week or two old… but we swore off them and we've been in advertising rehab ever since.
What our readers get from us is our very best effort at quality, unbiased content. If we make a factual error, we take steps to correct it. We have strong opinions sometimes – but they are derived from our mission statement, which bears repeating:
"Crypto Briefing exists to advocate for the safe and responsible integration of blockchain and cryptocurrency technology into mainstream life."
We put emphasis on "safe and responsible" every day.
That's one of the key reasons we were able to attract investors of world-class quality – these are also people who believe in the future of blockchain technology, and whose interests are aligned with ours. They are funds that want, and expect, us to succeed in our mission.
They expect us to make money, too – and they know and support our plans for that.
Our funding partnerships represent the culmination of a year of building not only Crypto Briefing, the research and media company – that's the tip of the iceberg. We've also built exceptional and constructive relationships throughout the blockchain industry.
For instance, just last week we entered into an agreement with Binance Info to provide reports and ratings for their new crypto database, which will be the most comprehensive in the industry. As Binance Info aims to protect investors and promote quality content, Crypto Briefing's reports will be among the first to be presented on the Binance Info database.
We're grateful to our partners for believing in us, just as our readers have told us they do.
If you like what we do, recommend us to a friend. Share a post. Help us grow to the next level, and we promise we'll keep doing what we do best – giving our readers a bastion of truth in a market that deserves, and needs it.
Han and Jon,
September 25, 2018.
For the full press release, click here.