Crypto.com Puts Luxury on Your Finger with Bäumer Vendôme NFT Collection
Bäumer Vendôme launched an innovative NFT initiative with a physical twist on Crypto.com, featuring 19 unique designs inspired by the Rose de Damas ring.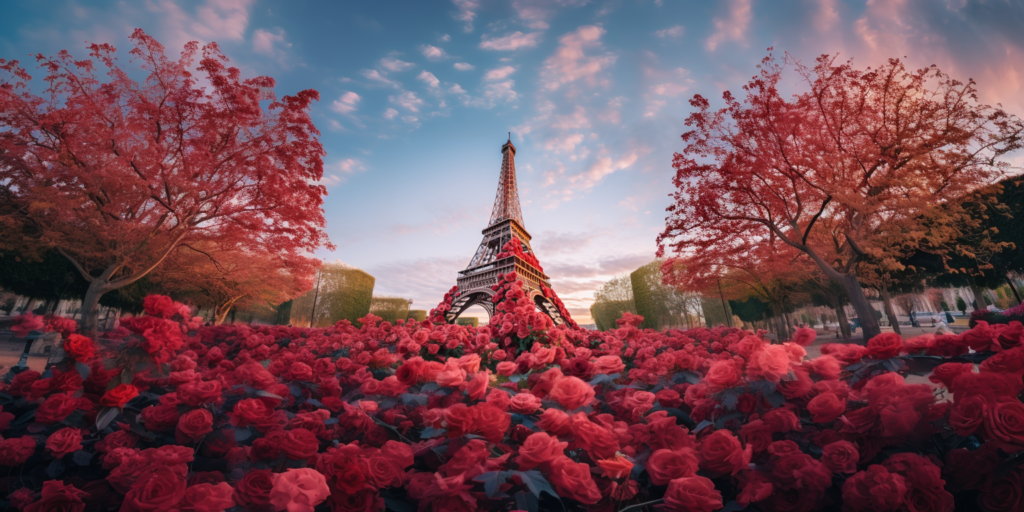 Bäumer Vendôme, a well-established name in high jewelry with three decades of crafting exceptional pieces, has pioneered a unique NFT collection based on Crypto.com's NFT platform. The Maison has revealed an exclusive collection of NFTs that mix traditional jewelry craftsmanship with blockchain technology.
💎Bäumer Vendôme has launched a first-of-its-kind NFT and physical jewelry collection, which will be available on the @cryptocomnft platform.

Get the details 👇https://t.co/WGvTOjVJQM

— Crypto.com (@cryptocom) July 19, 2023
The limited-edition NFTs are offered through the Crypto.com NFT platform and are priced between €116,000 to €320,000. Each NFT buyer will receive an NFT of a distinct ring inspired by the Rose de Damas (Damascus rose), with the option to claim a physical representation of the same ring.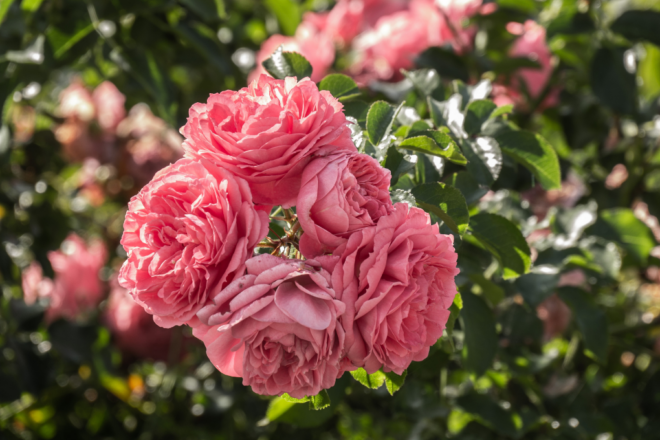 Additionally, Bäumer Vendôme takes the luxury experience a step further by offering an immersive VR journey into the heart of Place Vendôme, showcasing the artistry involved in crafting the Rose de Damas ring. Purchasers will also gain exclusive access to a private club curated by Maison Bäumer Vendôme, further personalizing the luxury experience.
Lorenz Bäumer, creator of Bäumer Vendôme, stated in the press release:
"After being the first one to use titanium, meteorite or olfactive material in jewelry, penetrating the NFT universe is a very exciting opportunity to provide a new and modern approach to jewelry."
Bäumer Vendôme will release only 19 NFTs in this series, a tribute to their flagship store's address at 19 Place Vendôme. Eight unique gemstones — diamond, sapphire, ruby, amethyst, tanzanite, tourmaline, citrine and black diamond — will be featured in these rings.
The venture also involves partnerships with Ledger, a leading provider of hardware wallets, Next Decade, the creators of the NFTs, and Societhy, responsible for bringing the collection to life in virtual reality.