Crypto.com Has Launched a DeFi Exchange Based on Uniswap
Crypto.com has launched a new Ethereum-based DEX and yield farming platform.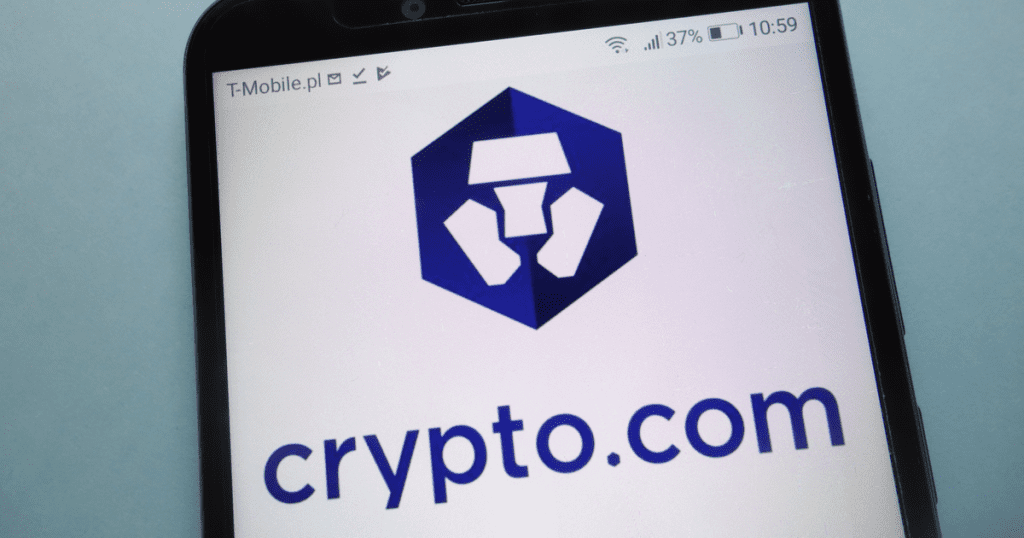 Key Takeaways
Crypto.com has launched a DeFi swap based on Etherum.
Users can trade cryptocurrencies or stake their holdings.
The service is separate from Crypto.com's custodial, centralized exchange, and offers users more control over their funds.
Crypto.com has launched a DeFi swap service, which allows investors to trade their Ethereum-based ERC-20 tokens.
Eight Coins Supported
The app currently supports eight coins: Ethereum (ETH), Compound (COMP), Crypto.com Token (CRO), Dai (DAI), Chainlink (LINK), USDC, Tether (USDT), and Wrapped ETH (WETH).
Cryptocurrency is drawn from a pool funded by various liquidity providers, and prices are adjusted to provide the "best available rate."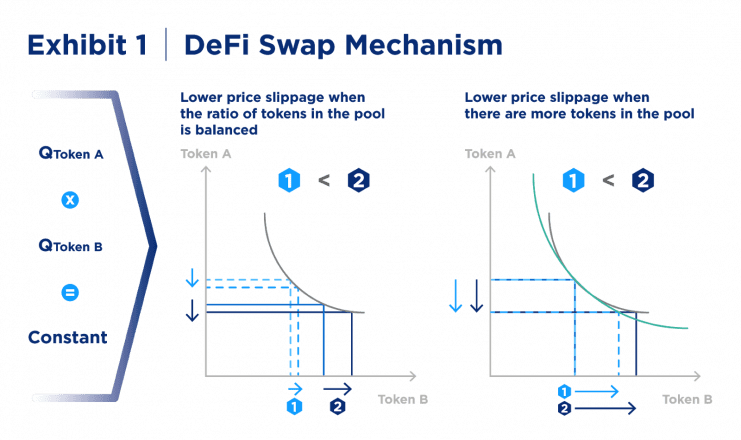 In addition to swapping coins, users can stake their tokens through the app's "pool" and "boost" features to earn interest on their holdings. Crypto.com offers higher rates to those who hold its native CRO token—a 20x bonus for those who stake in the highest tier.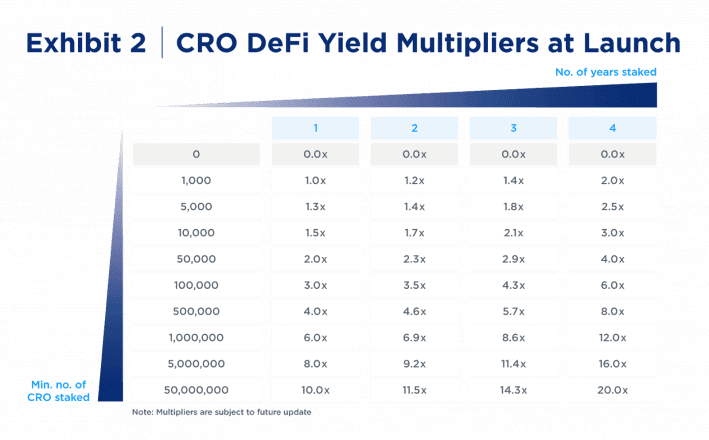 The app has been forked from Uniswap v2, a popular decentralized exchange (DEX). Changes to the app have been audited by Crypto.com and by the blockchain firm SlowMist.
Crypto.com Commits to DeFi
This news comes just weeks after the platform announced plans to merge its old MCO token with its newer CRO token. That move was widely criticized because Crypto.com has quite suddenly imposed the change on its users.
The new, relatively open and decentralized coin swap tool could bring back users who believe the company's centralized nature allows it to exert too much control at times. The swap app only requires Metamask or WalletConnect, not an account with Crypto.com's custodial exchange.
"We believe that blockchain and decentralized finance (DeFi) protocols built on top have the potential to empower millions to exercise this right," Crypto.com states on its website.
Disclosure: This article was independently selected by our editorial team for coverage. Crypto.com is a sponsor of Crypto Briefing.