FTX Crypto Exchange Lists Airbnb Ahead of Nasdaq IPO
FTX has listed derivative contracts for AirBNB ahead of the company's Initial Public Offering. It follows recent additions of Tesla, Amazon and Facebook.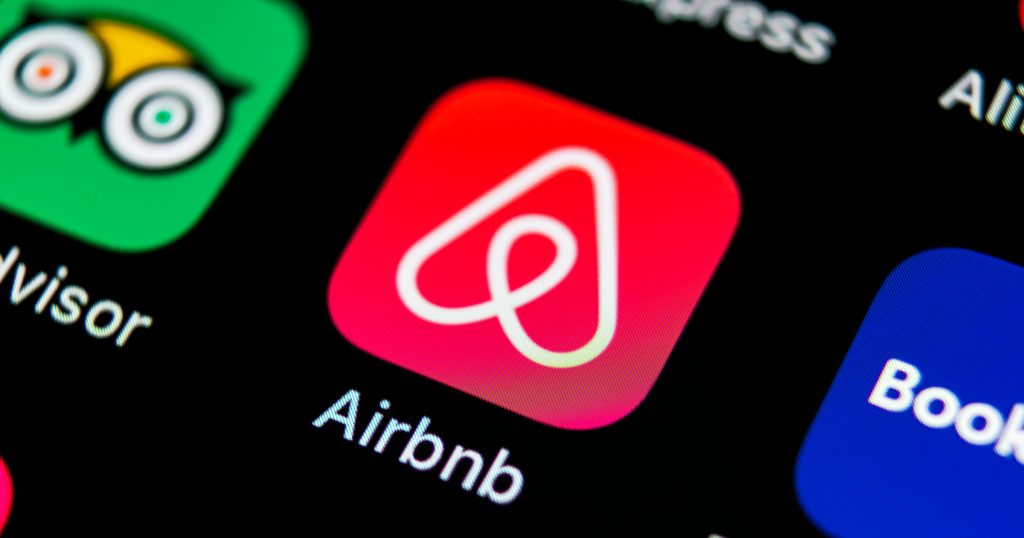 Key Takeaways
FTX has listed Airbnb, adding to a stock list that also includes Tesla and Amazon.
As Airbnb is yet to launch its IPO, the listings come in the form of a derivative contract called AirBNB.
It's the latest update in a year of huge growth for the cryptocurrency exchange.
Airbnb, the world's best-known online rental marketplace, is now live on FTX exchange. The stock listing comes in the form of a pre-IPO derivative contract, as Airbnb is yet to go public.
FTX Frontruns Nasdaq
Sam Bankman-Fried, the CEO of FTX and now a cult figure in the crypto community, took to Twitter to announce the update:
AirBNB isn't on NASDAQ yet.

But it is on FTX.https://t.co/v7eNSXNK7H pic.twitter.com/LhmaUUOqFF

— SBF (@SBF_FTX) December 9, 2020
Bankman-Fried also spoke to Crypto Briefing about the update, referencing FTX's focus on innovation:
"We're proud of the innovation we brought to the crypto space over the last few years. One of the privileges and responsibilities of having done it is that the product frontier has moved further outward and we have to be more creative to keep pushing it forward."
Airbnb is expected to launch its Initial Public Offering (IPO) on Nasdaq tomorrow. The company confirmed its plans to list shares at a price between $56 and $60. Initially, it was thought they'd sell for closer to $50.
FTX's derivative contracts are a way of frontrunning Nasdaq. ABNB was listed at $60 late last night, and it's now up to around $80. The contracts are designed to follow Airbnb's stock price at the end of its first public trading day.
After that, the contracts will roll over to fractional stocks contracts with the respective Airbnb stock.
Derivatives like this allow users to earn exposure to the price action of the underlying asset. In this case, the asset is Airbnb stock, and it's unique because it's not listed anywhere else.
FTX has seen substantial growth this year. It's also pulled several big moves recently.
In October, it launched trading on Tesla, Amazon, Netflix, and Facebook. Its derivatives platform has a 24-hour trading volume of almost $2.4 billion.