Coinbase Data Firms Speak Out On Peddling Private Information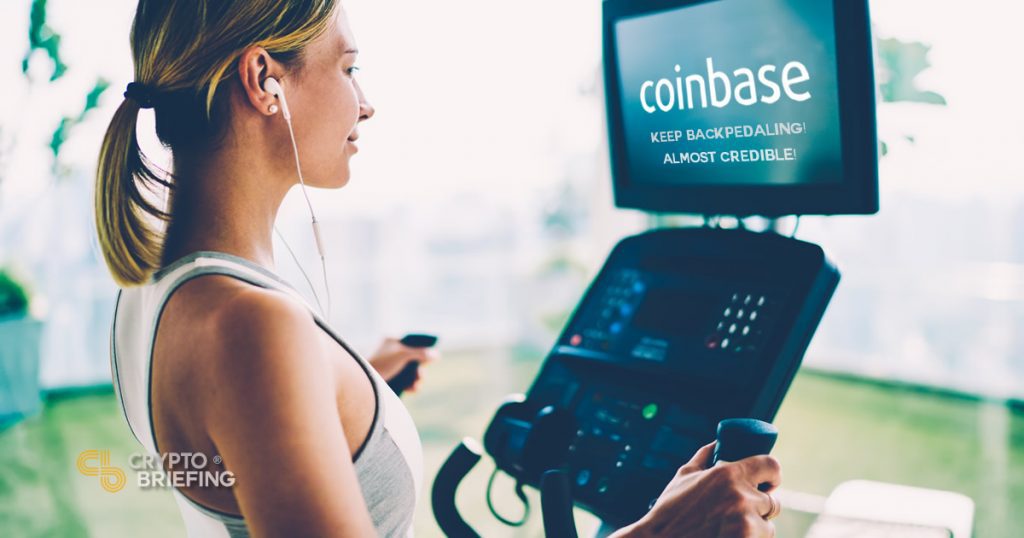 A major cryptocurrency exchange and two blockchain research companies have been hit with a wave of bad press over recent allegations of the sale of users' personal information. Last month, popular U.S. cryptocurrency exchange Coinbase announced the purchase of controversial blockchain data company Neutrino, citing the fact that their previous provider had sold private user data to unauthorized third parties.
In the midst of the ensuing backlash, James Smith, CEO of blockchain data research group Elliptic, a former partner of Coinbase, penned a public announcement denying any involvement in the sale of personal information. Smith replies:
I have been disappointed to see reporting in the past few days which has incorrectly implied that Elliptic is distributing personal information for financial gain. Such comments fundamentally misunderstand the data we analyse, the insight we share with our clients, and the role we play in the industry."
The firm contends that it does not collect private data that could link any transactions to individuals, but instead merely catalogs and compiles an exchange's transaction history.
Similarly, Chainalysis, another major cryptocurrency data research company, released a public statement teetering somewhere between an explanation and a defense of its own data collection methods. Much like Smith's response, Chainalysis clarifies that it does not collect or store any personally identifying user data on its platform. The company states:
"Exchanges that use Chainalysis KYT (Know Your Transaction) for AML compliance submit their transaction data—not personally identifiable customer data—to Chainalysis to automate the process of transaction monitoring."
The company went on to restate its inability to track personal information twice more in its response, though comment on whether or not the firm had ever sold any private data was notably missing.
As the narrative unfolds, more public disclosure, statements and responses may be necessary from each company involved to fully clear its name.
---
The author is invested in digital assets, but none were mentioned in this article.