Want A Crypto Exchange? EzoPay Is Yours For $380K
Be Your Own Bank? Try being your own Binance.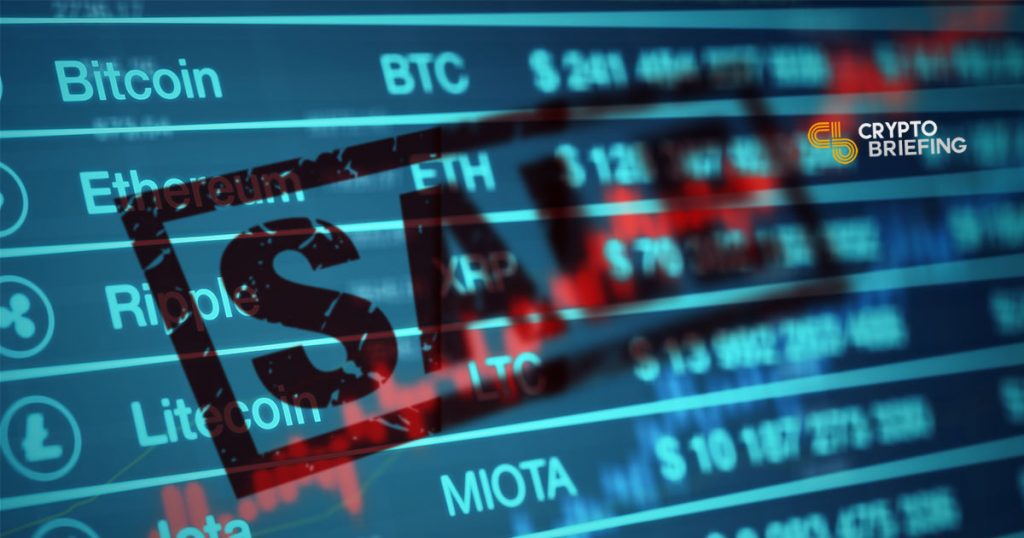 Have you ever wanted to be a big-time exchange owner like Brian Armstrong or Changpeng Zhao? Well, today could be your lucky day: for the price of a small London flat, you can own your own digital asset exchange.
VeenPool Technologies, a UK-based cryptocurrency solutions provider, is selling an off-the-peg, fully-developed trading platform to the highest bidder. The exchange is currently known as 'EzoPay,' but VeenPool can reskin it to meet the buyer's requirements at no extra cost.
The asking price is currently $380,000, although VeenPool is open to negotiation, a representative told Crypto Briefing. The company is also willing to accept an offer in Bitcoin (BTC).
Crypto Briefing attempted to learn whether $380,000 was about right for the market price. "I've done my homework," CEO Jaskaran Kohli said over the phone. "For what we've built you would expect to pay more like $400,000."
VeenPool describes EzoPay as a "Fully customisable, ready-to-launch Digital Asset Exchange solution with support for all major cryptocurrencies and tokens." It is a clone of BitMEX, and can be used for micro trades as well as leveraged trading.
Kohli emphasizes that EzoPay is a far better solution than some existing platforms. The exchange has a custom-built trading engine to allow high-speed brokerage and can reportedly handle more than 10,000 transactions per second. The price also includes a mobile app and wire integration for crypto-fiat payments, according to a product briefing.
It can also easily be integrated with merchants, Kohli added.
Although there has been some interest, there have not yet been any firm commitments. At least one prospective buyer has pulled out.
VeenPool primarily focuses on building mining and staking pools; this is the first time the company has built a full-fledged exchange. Kohli says that it took a total of ten months to create, with three months for testing.
Day-to-day operations and maintenance can be arranged in India, explained VeenPool CEO Jaskaran Kohli. "[T]here's an abundance of labour and some really smart guys out there."
"We're willing to sell it on to anyone within the law," Kohli added. Crypto Briefing asked if there were any legal conditions on to whom they could sell. "There are no restrictions as far as I'm aware," he said, "it's a platform that people can do what they want with."
Unfortunately, Crypto Briefing was unable to stump up the funds to expand our business into the exchange game. That's bad news for our wallets, but there is at least one bright spot: we now have a whole new meaning to the term 'Initial Exchange Offering.'