Crypto Fraudster Michael Ackerman to Pay $54M in Damages
Michael Ackerman, once a NYSE broker, faces hefty penalties for his role in a deceptive cryptocurrency trading scheme.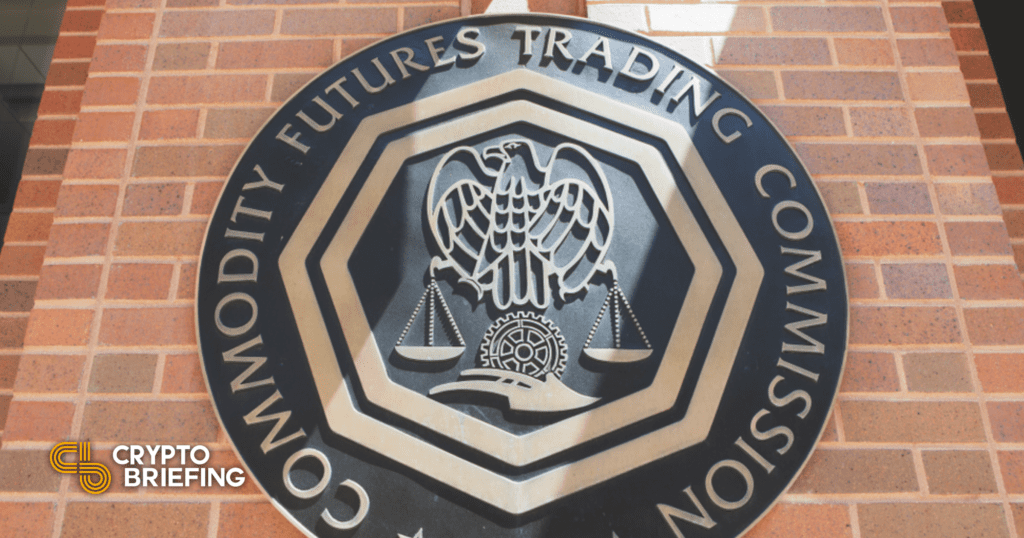 A federal court has ordered Michael Ackerman, a former broker of the New York Stock Exchange (NYSE), to pay a staggering $54 million in restitution and fines. The United States Commodity Futures Trading Commission (CFTC) issued a "default judgment" against the former broker based on deceptive cryptocurrency trading operations and defrauding his victims.
A judge from the Southern District of New York court CFTC's statement stipulated that, according to the request of the CFTC, the Ohio resident would be officially prohibited from participating in any markets under the CFTC's demand. Back in 2020, Ackerman was accused of defrauding approximately 150 investors by promising them "extraordinary returns" of up to 15%, accumulating up to a total of $33 million in the process:
"However, Ackerman was not a successful trader, and to conceal the fraud he provided customers with false accounting statements, newsletters containing false trading returns, and fictitious screenshots of the amount of money under management."
He is further obligated to pay $27 million as reimbursement to the victims he defrauded and a $27 million civil monetary fine in relation to a deceptive digital asset trading operation.
Despite initially denying the charges, Ackerman altered his plea to guilty in September 2021:
"MICHAEL ACKERMAN, who orchestrated a multimillion-dollar cryptocurrency investment scheme, pled guilty to wire fraud today before United States Chief District Judge Laura Taylor Swain. ACKERMAN admitted to causing victim losses of more than $30 million."
The case has been closed since June 13, 2023.