LMAX Founder: Crypto Exchange Bitcoin Leverage Trading Breaks EU Law
Bitcoin leveraged trading is becoming more popular.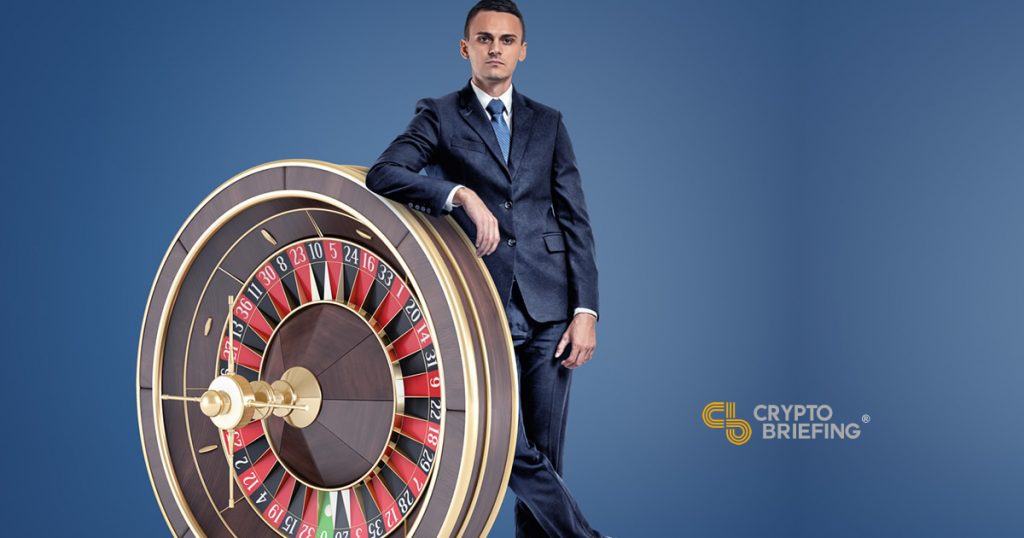 The head of a major institutional crypto exchange has said many of its retail-focused competitors are acting illegally by offering leverage trading services at levels that exceed those set by the bloc's financial regulator.
David Mercer, CEO of LMAX Exchange Group, called for a major overhaul in how crypto CFDs – contracts for difference – are offered by existing exchanges. ESMA rulings, which came into effect in March 2018, place a maximum leverage of 2:1 on any cryptocurrency CFD available to non-professional traders.
BitMEX, Kraken, Huobi and Poloniex, all offer leverage trading services that can be accessed by retail investors based in Europe. Kraken's website says "trading with leverage is as easy as toggling a button".
But many of them go above the legal limit. Poloniex offers a maximum of 2.5x leverage whereas both Kraken and Huobi offer a 5x limit on leverage. BitMEX has offered 100x leverage on its BTC/USD perpetual contract ever since 2016.
Not only does that go well beyond ESMA's crypto CFD limit, it also surpasses the 30:1 limit for CFDs in major fiat currencies – assets that are considered more stable and less likely to put investors at risk.
Mercer added that any EU-domiciled retail exchange offering crypto leverage above 2:1 was "breaking the law."
---
What is leveraged trading?
Leveraged trading is a high-risk strategy that allows traders to invest more than they have in collateral. A 2:1 leverage effectively means a trader can invest twice the value that they actually have; similarly a 100:1 leverage means they can invest 100x their holdings.
It's a high-risk strategy that can prove to be immensely profitable if it goes well. Of course, such trades can also go the wrong way, especially in an asset-class as volatile as cryptocurrency, compounding losses and leading to more REKT memes than the sector should consider healthy.
In the past, this has led to tragic consequences. One Chinese trader is reported to have committed suicide in early June after he lost more than 2,000 Bitcoin (BTC) – approximately $15.6M – after being wiped out by a 100x leveraged trade offered by 8BTC – a Chinese-based exchange.
These type of high-risk, high-reward gambles are why ESMA sets limits in order to offer some level of protection to retail investors.
LMAX's client base comprises HFTs, futures brokers and some agile funds. Although primarily focused on professional investors, it does offer some services for retail investors. That includes crypto CFDs: but as one representative explained, these are all in compliance and meet ESMA's leverage limits.
Crypto leverage trading has proven to be profitable – for the exchanges. Others are beginning to offer similar services. Binance is said to be close to launching its own margin trading service within the next couple of months. It's not certain what leverage limits will be in place yet, although during an AMA last night Changpeng Zhou stated that his intent was to be 'conservative' with figures of 2x and 3x mentioned.