Crypto Meets Yahoo In Online Quiz Show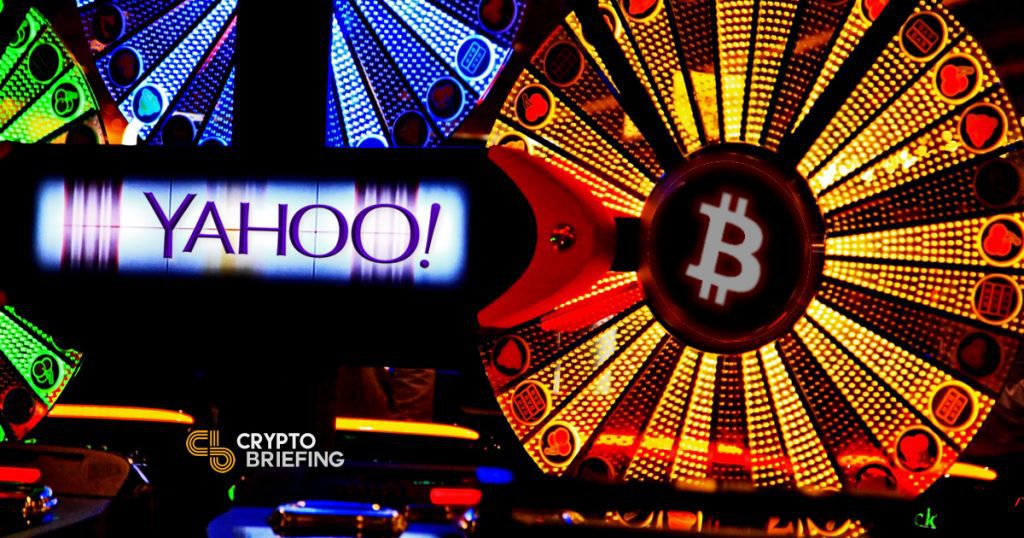 It's not easy to understand blockchain technology. Some people spend hours poring over cryptic white papers, or studying complex video explainers, or even taking online classes. In Taiwan, it's a bit more fun: just play a game.
Contentos has announced a partnership with Yahoo Taiwan that will introduce blockchain technology to the public—in gamified form. Quizbiz, a game show hosted on the video apps live.me and Cheez, allows viewers to watch and participate as celebrities answer questions try to learn more about the blockchain.
The show, which is streamed on Yahoo Taiwan, has already garnered 4.8 million unique users, according to a press release from Contentos. The company has also distributed 400,000 COS tokens as in-game rewards to online players.
Industry experts are also frequent guests, providing more in-depth explanations of blockchain technology. To date, there have been guest appearances from BitTrue CEO Curtis Wang, Taiwan Congressman Xu Yu-Ren, and Contentos' APAC general manager Curtis Wang.
"As a team, we saw a gap in how the blockchain narrative was being portrayed. We wanted to make the understanding of the technology not only accessible but fun to explore," said CEO Mick Tsai, co-founder of Contentos. "The Contentos team believes that facilitating a high energy game show centered around the education of blockchain technology will attract a new demographic of enthusiasts, which will be a step forward towards mainstream adoption."
The show is available to a global audience, and you can watch a clip of it, in Chinese, here:
---
Contentos says that the new show is a step towards creating a distributed content ecosystem. Instead of relying on centralized intermediaries, the platform hopes to create a decentralized protocol that allows content producers to monetize their content and maintain control over copyright management, advertising revenue, and consumer interactions, in which smart contracts replace third-party agents and middlemen.
The company has recently announced a multi-million dollar contribution from Binance Labs, a startup incubator funded by the world-leading Exchange. "We are dedicated to identifying the real use cases to implement blockchain technologies," said Ella Zhang, Head of Binance Labs. "There's a clear pain-point to be solved in the content creation industry, and we see Contentos is the right team with critical resources to solve the problem."
Those goals may be a long way off, but the partnership with Yahoo Taiwan is just a first step. "The mission of Contentos is not only to build a content blockchain, but also bring awareness of the token economy to the general public through high-quality content," Tsai said.
The author is not invested in COS, but owns other digital assets.